Iran Develops Technology to Make Gasoline Refinery Catalysts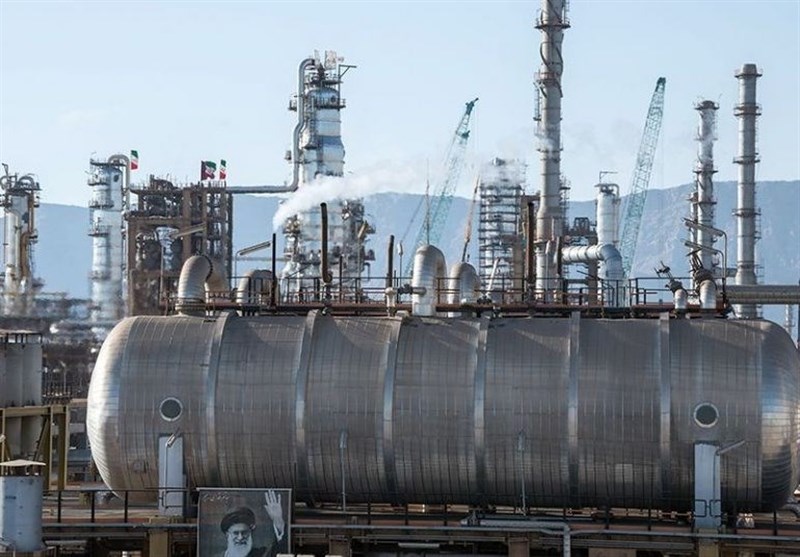 TEHRAN (Tasnim) – An Iranian petrochemical company achieved the technical know-how to make special catalysts used for gasoline production, making Iran the world's second producer of such advanced component and helping it earn as much as $60 billion a year in export revenue.
According to Jaleel Sobhani, CEO of Iran's 'Supplying Petrochemical Industries Part Equipment and Chemical Engineering' company (SPEC), young Iranian scientists at his corporation have gained the technology to produce special catalysts used in the isomerization process both in the petroleum refineries that make commercial gasoline and in petrochemical plants.
Iran is now the second country in the world, after the US, that makes such high-tech catalysts, he added, noting that 9 Iranian refineries and 11 petrochemical plants have begun to use the homegrown catalysts.
The new technology helps Iran save around $1 billion each year, reduce the sale of crude oil, and reap $60 billion in profit per annum through exports, Sobhani added.
Export of the new catalyst is now on the agenda, he noted, saying Iran will be able to meet the regional demand for catalysts.
He said Iran's daily production of Euro 4 and Euro-5-compliant gasoline using domestically-made catalysts stands at 96 million liters, saying such achievement has made the country invulnerable to gasoline-related sanctions.
Catalysts are major components of gasoline isomerization process during which low-octane oil fractions are turned into high-octane commercial gasoline.