Dismissal of Hashd Al-Shaabi Head Iraq's Internal Issue: Iran
TEHRAN (Tasnim) – Iran's Foreign Ministry described the Iraqi prime minister's decision to dismiss Falih al-Fayyadh from the post of national security adviser and head of Hashd al-Shaabi (aka Popular Mobilization Units) as an internal Iraqi issue in which Tehran would not interfere.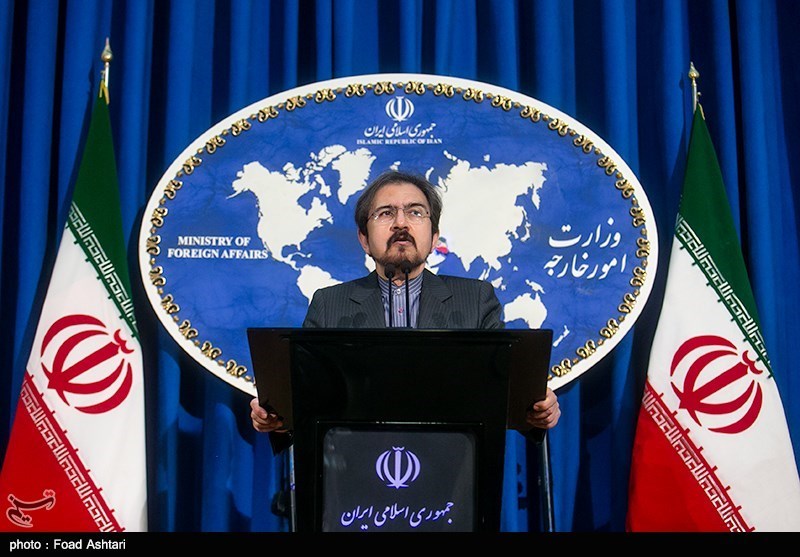 Asked by media about Iran's stance on the dismissal of Fayyadh, Foreign Ministry Spokesman Bahram Qassemi said, "This subject is an internal issue in Iraq, and we do not interfere in it."
He also said that the top priority for Iran is having a "secure, united and developed" Iraq as a neighbor.
Iraq's Prime Minister Haider al-Abadi on Thursday announced the dismissal of the head of Hashd al-Shaabi forces, who played a major role in defeating the Daesh (ISIL) terrorist group in the Arab country.
The prime minister said in a statement that Fayyadh has been "implicated in partisan political matters which contravene the rules of neutrality which apply to members of the security and intelligence forces."
Al-Fayyadh, 62, was also dismissed from his position as national security adviser.