Israeli Minister Praises US Funding Cut for UN Refugee Agency
TEHRAN (Tasnim) – The United States' decision to cut funding for the United Nations agency that supports Palestinian refugees is a "realistic view of the situation and supports Israel's position", a senior Israeli minister said Saturday.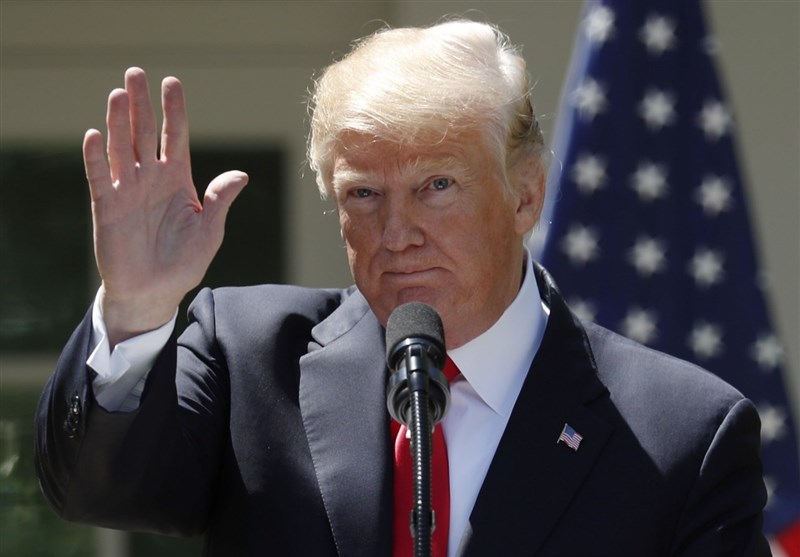 "I praise the decision of the president of the United States to halt all funding of UNRWA - the body that enshrines the Palestinian refugee problem," Israeli Intelligence Minister Israel Katz wrote on Twitter, Reuters reported.
The US announced on Friday that it will no longer support the United Nations Relief and Works Agency for Palestine Refugees (UNRWA), a move that has deepened a cash crisis at the agency.
The decision made by the administration of US President Donald Trump cuts some $300 million of planned support to UNRWA.
Trump has formerly complained that Washington received "no appreciation or respect" for the aid it provided to the region.
UNRWA has for decades been providing health care, education and social services to Palestinians in the West Bank, Gaza Strip, Jordan, Syria and Lebanon.