Iraqi Officials Impose Basra Curfew amid Protests
TEHRAN (Tasnim) – Iraqi officials have imposed a curfew on Basra starting at 4pm local time (1300 GMT) on Saturday, a military statement said.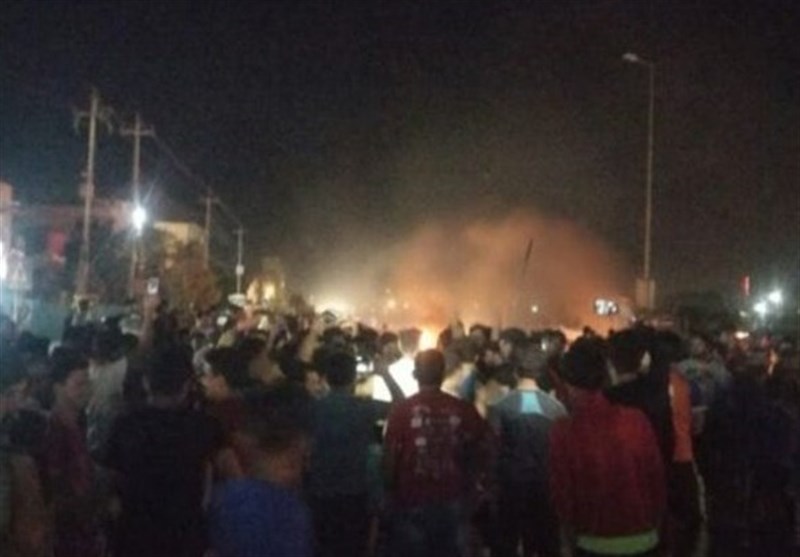 Iraq's second biggest city has been rocked by five days of deadly demonstrations, in which government buildings have been ransacked and set alight by protesters angry over perceived political corruption.
On Friday, protesters stormed the Iranian consulate and set a fire inside.
The US State Department criticized the attack, without explicitly mentioning Iran. "The United States condemns violence against diplomats, including that which occurred today in Basrah," it said in a statement.
More than 10 protesters have died in clashes with security forces since Monday.
Prime Minister Haider al-Abadi has ordered an investigation into the violence.
The unrest in the south comes amid a political crisis in Baghdad, adding to overall tensions in the country.
The newly elected parliament earlier this week held its first session since the national elections in May, but the session was adjourned amid disagreements as two blocs, both claiming to hold the most seats, vied for the right to form a new government.