Zarif: US Mocking Calls for Peace
TEHRAN (Tasnim) – Iranian Foreign Minister Mohammad Javad Zarif denounced the US government for backing out of the 2015 Iran nuclear deal, saying Washington has mocked calls for peace.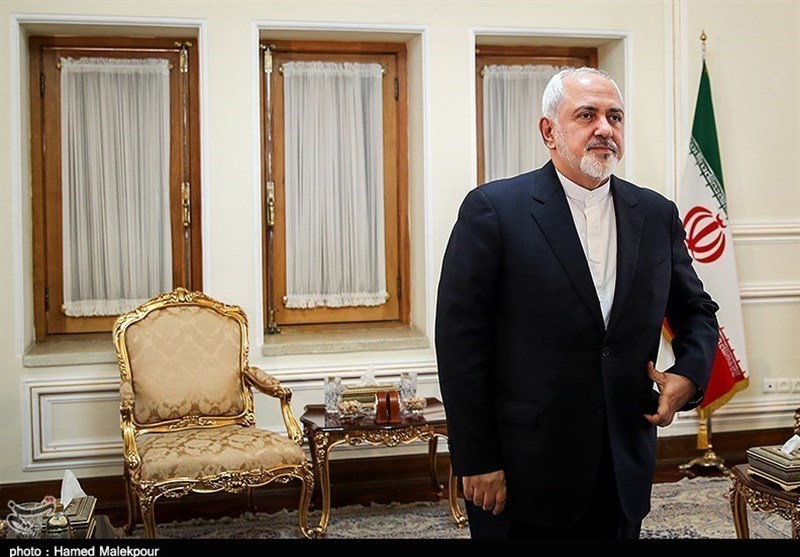 In a message on his Twitter account on Thursday, Zarif said, "US calls JCPOA 'a personal agreement between two governments', claiming it 'seeks a treaty'. Wrong. It's an int'l accord enshrined in a UN SC res."
He also pointed to the US record of breaching international agreements, saying, "Plus, US has violated its treaty obligations too & faces 2 suits at ICJ (International Court of Justice). Apparently, US only mocks calls for peace."
The Iranian top diplomat concluded his message with the hashtag "#HaveYouNoShame".
Zarif has also attached the video of an American protestor calling for peace with Iran.