Iran Summons Dutch, Danish, UK Envoys over Ahvaz Terror Attack
TEHRAN (Tasnim) – Iran's Foreign Ministry summoned ambassadors of the Netherlands and Denmark as well as the temporary charge d'affaires of Britain over the Saturday terrorist attack on a military parade in the southwestern city of Ahvaz, the ministry's spokesman said.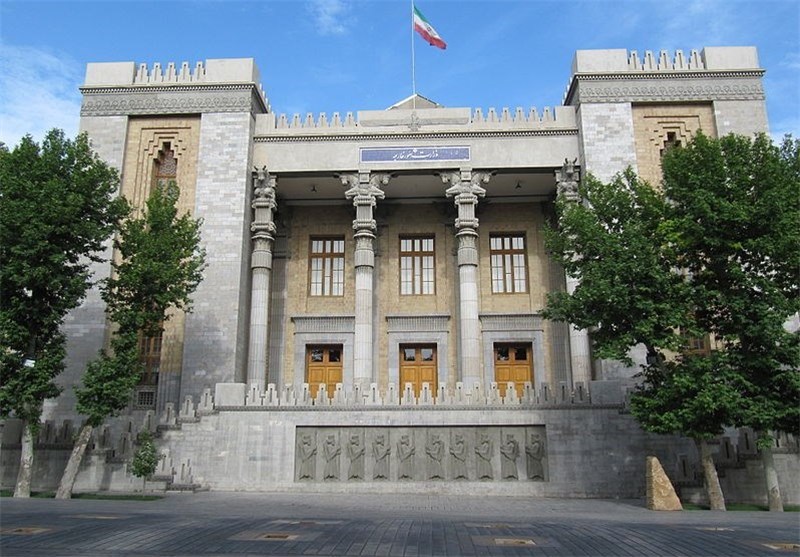 In remarks released late on Saturday, Bahram Qassemi said the director general of the Foreign Ministry's department for European affairs summoned the high-ranking diplomats separately to express Tehran's severe protest over their respective countries' hosting of members of a terrorist group that was behind the terror attack in Ahvaz, which killed at least 25 people and injured dozens of others.
The ambassadors of the Netherlands and Denmark were told that the Islamic Republic of Iran had previously warned about the presence of these terrorists in their countries and had called for their arrest and prosecution, he added.
"It is unacceptable that members of this terrorist group are not included in the European Union's terrorist list as long as they do not commit crimes on European soil," the spokesman deplored.
During the military parade in Ahvaz, which was staged concurrently with nationwide military parades on Saturday to mark the Sacred Defense Week, Takfiri militants wearing disguise opened fire at the people participating in the ceremony.
The political deputy governor of Khuzestan Province, Ali Hossein Hosseinzadeh, put the latest death toll from the attack at 25, saying 60 others have been injured.
According to media reports, the Al-Ahvaziya terrorist group has claimed responsibility for the attack.
Iran's Armed Forces staged the countrywide military parades to mark the Sacred Defense Week on the 38th anniversary of the onset of the Iraqi imposed war on the Islamic Republic back in 1980.