Windows 10 Update Should Be Avoided Unless Users Want Their Data Wiped
October, 06, 2018 - 17:36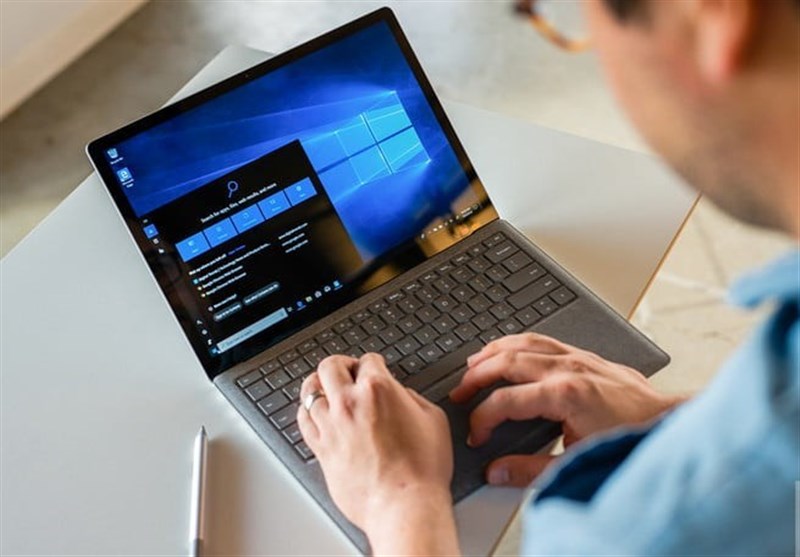 TEHRAN (Tasnim) - Microsoft has paused the rollout of Windows 10 October 2018 Update (version 1809), which it released this week, after initial upgraders began to report the disappearance of files in their Documents and Pictures folders.
In a support document updated today, October 6, the Redmond-based OS maker said it took this decision after users complained that v1809 had deleted files after the update.
"We have paused the rollout of the Windows 10 October 2018 Update (version 1809) for all users as we investigate isolated reports of users missing some files after updating," Microsoft said.
Microsoft employs a gradual rollout scheme, and not all Windows 10 users have received its latest bi-annual OS update, Cnet reported.
The October 2018 Update is no longer available for download, and Microsoft urges users who manually downloaded a Windows 10 installation package to wait until new installation media is available.
"We will provide an update when we resume rolling out the Windows 10 October 2018 Update to customers," Microsoft said.
There have been several issues reported with this latest Windows 10 update, such as incompatibilities with Intel Display Audio device drivers, and the Task Manager app not showing correct CPU usage.
However, the biggest problem has been with the deletion of user files located in the C://Users/[username]/Documents/ folder.
"I have just updated my windows using the October update (10, version 1809). It deleted all my files of 23 years in amount of 220GB. This is unbelievable," said Robert Ziko, a Windows 10 user complaining about the issue on the Microsoft support forums.
Since the problem became apparent, users have been investigating ways to recover some of their deleted files, but without success. Some users reported that the Recuva software was able to recover some files, but only in some cases.
Microsoft has had similar issues with the release of the previous April 2018 Update, which it delayed from the start of April to the very last day of the month to give engineers more time to fix bugs.