Trump Says Pompeo to Meet with Saudi King
TEHRAN (Tasnim) - President Donald Trump said on Monday that he was sending US secretary of state Mike Pompeo to meet with King Salman of Saudi Arabia amid mounting international furore over the disappearance of a prominent journalist.
October, 15, 2018 - 17:25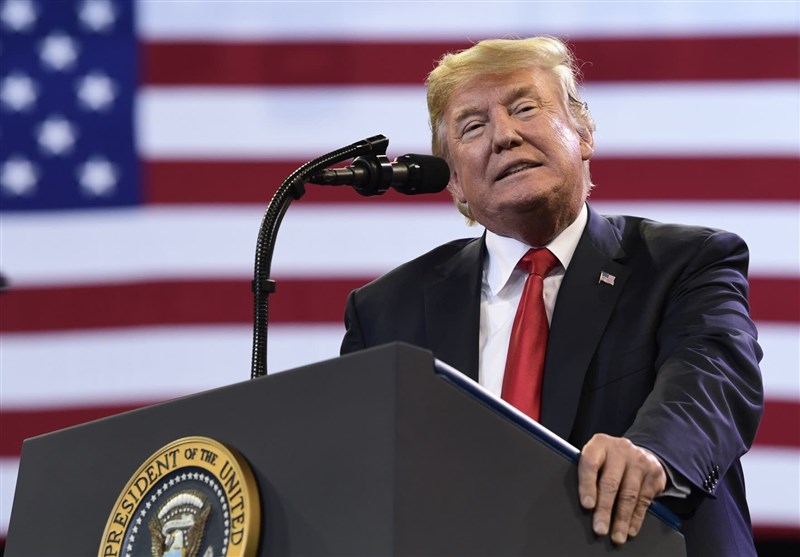 "Just spoke to the King of Saudi Arabia who denies any knowledge of whatever may have happened 'to our Saudi Arabian citizen,'" Mr. Trump said in a tweet on Monday morning.
"He said that they are working closely with Turkey to find answer. I am immediately sending our secretary of state to meet with King!"
Mr. Trump's comment comes just hours after the ruler of Saudi Arabia ordered an internal probe into the fate of Jamal Khashoggi, who disappeared after entering the Saudi consulate in Istanbul earlier this month, Financial Times reported.
Turkish officials have said they believe Mr. Khashoggi was killed and his body dismembered while he was inside the consulate.
The case has prompted a growing list of senior business executive to pull out of the Future Investment Initiative conference, dubbed "Davos in the Desert".