Iranian Girls Karate Practitioners Win Bronze Medals at Youth Olympics
TEHRAN (Tasnim) – Karate practitioners Fatemeh Khonakdar and Mobina Heydari from Iran claimed two bronze medals at the 2018 Youth Olympic Games.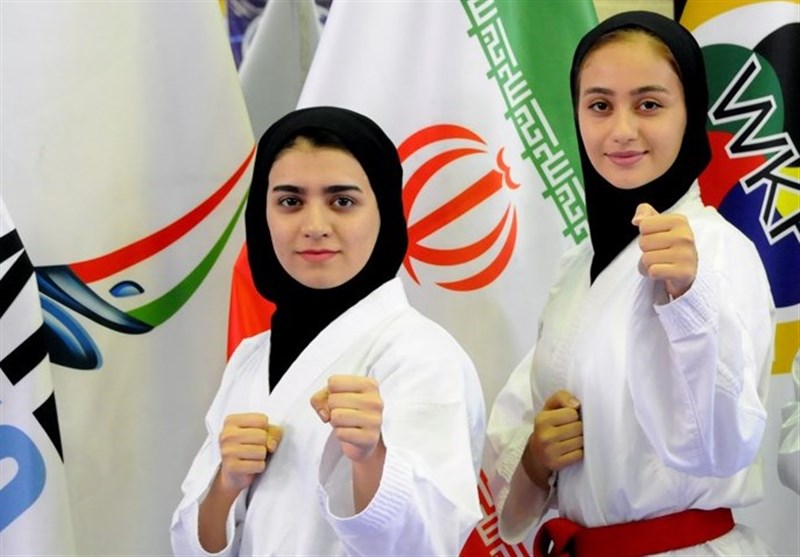 Khonakdar lost to her Egyptian rival in the -53kg weight category of the semi-final and finished in third place.
Heydari also earned the bronze medal at the -59kg after being defeated by her Japanese opponent.
Karate at the 2018 Summer Youth Olympics was held from 17 to 18 October.
The events took place at Parque Polideportivo Roca in Buenos Aires, Argentina. This marks the debut of Karate at the Youth Olympics.