Kan; The Jewel of Tourism in Western Tehran
October, 30, 2018 - 18:09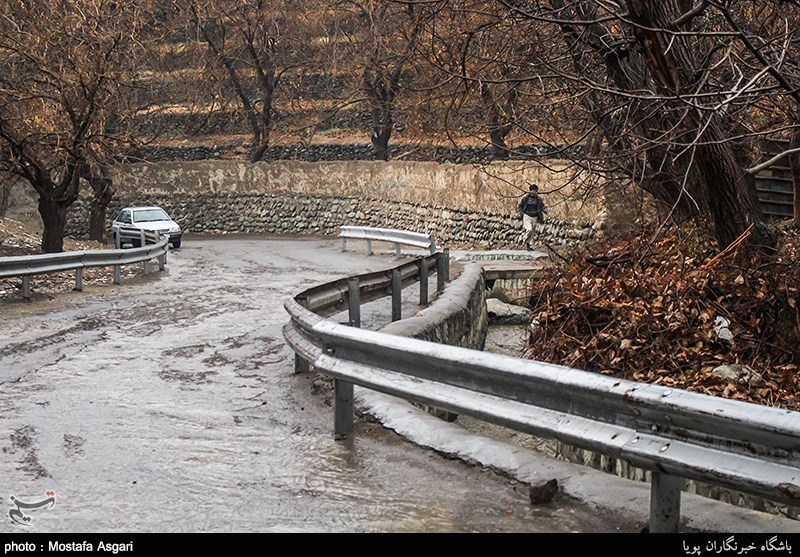 TEHRAN (Tasnim) - There are many small villages on the outskirts of Tehran which have now been turned into districts, such as Kan, which has kept its old fabric, trees, gardens, back alleys, and historic sites.
Many of these are to be turned into tourist attractions on the outskirts of western Tehran, such as Haj Mohammad-Ali Bridge.
Little villages around Tehran, such as Vanak village, Tajrish, Kan, and Sulughun, were once lush villages that were taken over by the expanding capital. The remaining parts are peaceful green hamlets always welcoming the tired inhabitants of the polluted city who crowd in on these little oases at the weekends for their attractions.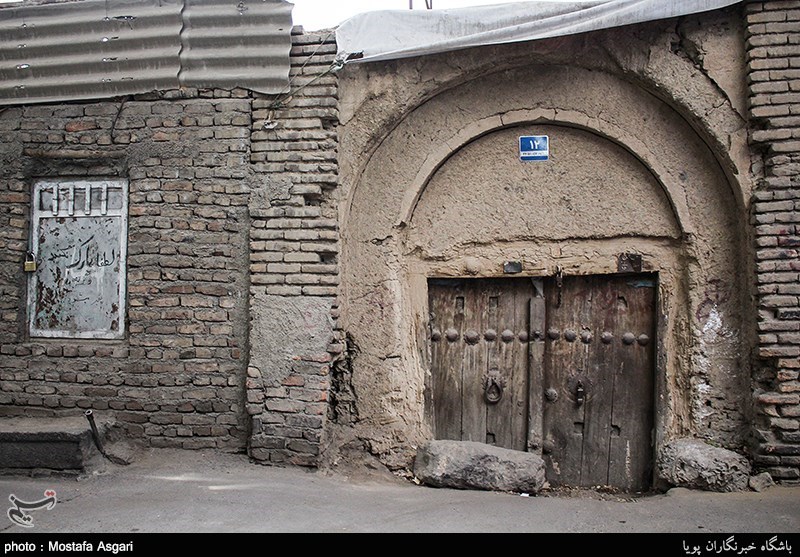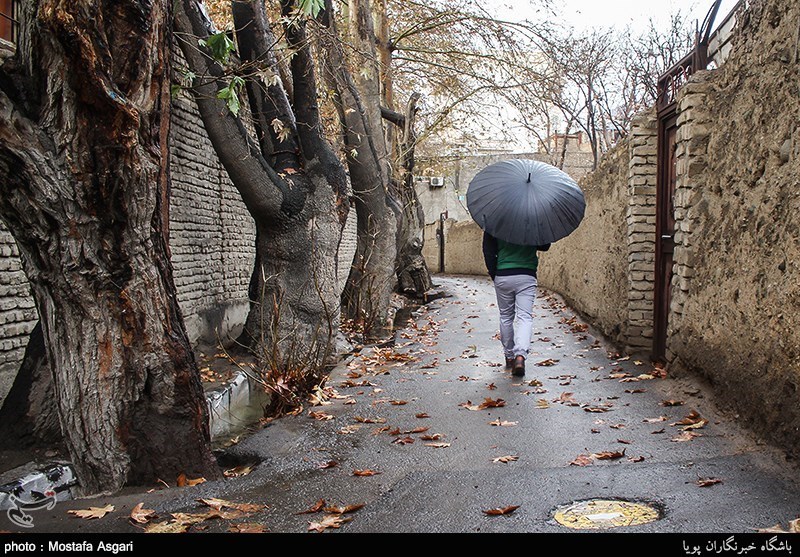 The local council for district 5 in Tehran has announced "Kan" as the tourism pole of western Tehran, and said, "The high potential of this old area, including its lush, hundred-year old trees, shrines, and other historic buildings, the tourism office of Kan is endeavoring to restore these sites and register them as the country's national heritage."
"Kan" is an old part of Tehran with an adobe vernacular architecture and metal gabled roofs. The beautiful houses and back alleys of this ancient district are now exposed to possible damages due to merciless urban expansion.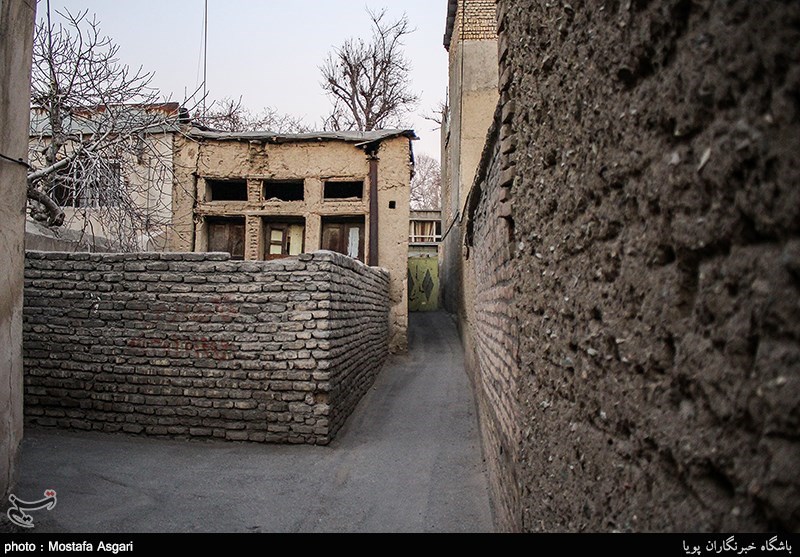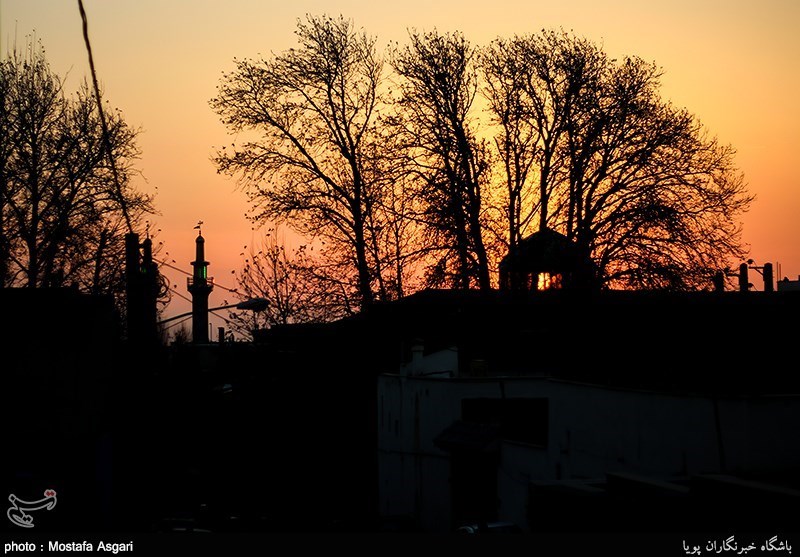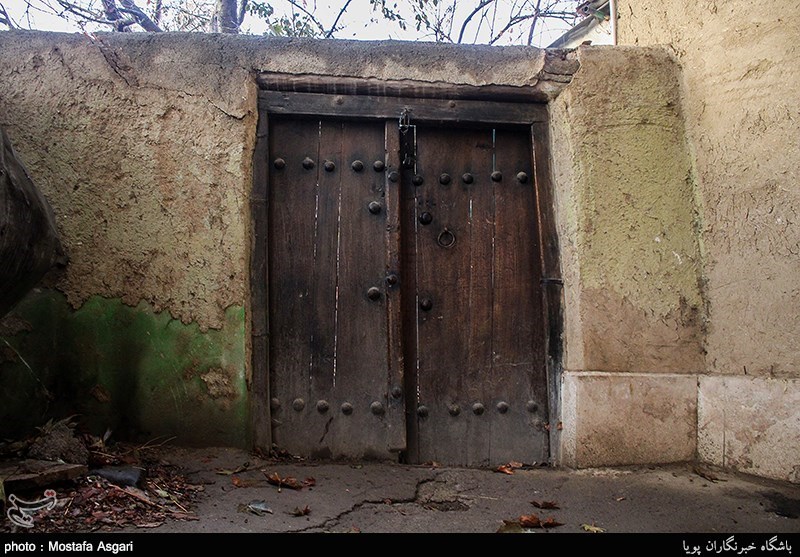 Source: Persia Digest