Iran Launches Homegrown Fighter Jet Production Line
November, 03, 2018 - 10:18
TEHRAN (Tasnim) – Iran's top military officials on Saturday inaugurated the mass production line of a homegrown fighter jet dubbed 'Kowsar'.
In a ceremony in the central city of Isfahan, Army Commander Major General Abdolrahim Mousavi and Defense Minister Brigadier General Amir Hatami inaugurated the production line of Kowsar at Iran Aircraft Manufacturing Industries Company, a firm affiliated to the defense ministry's Aviation Industries Organization.
Iran unveiled the homegrown fighter jet in August.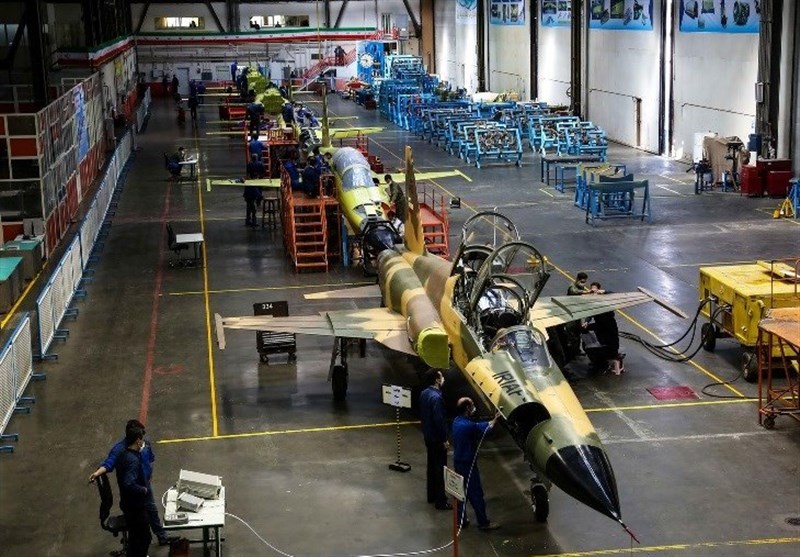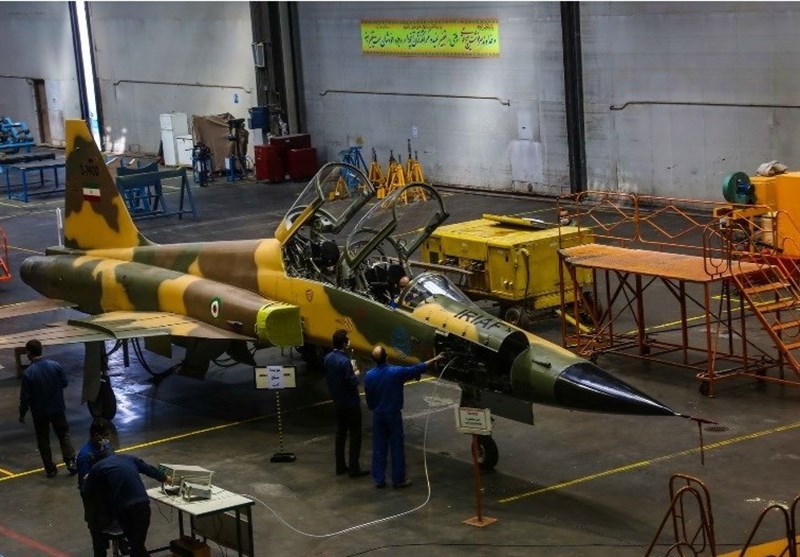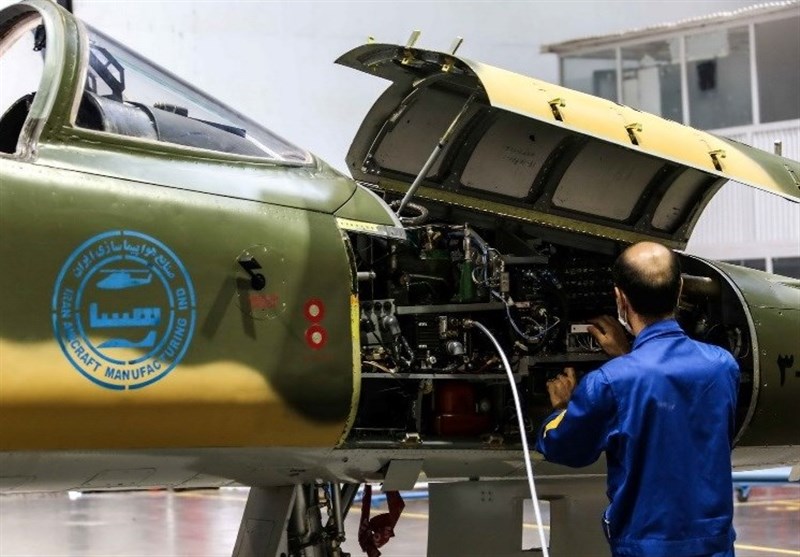 Capable of carrying various weapons, the aircraft is used for short aerial support missions.
The Iranian warplane is equipped with the fourth generation of avionics systems.
Iranian military experts and technicians have in recent years made great headways in manufacturing a broad range of indigenous equipment, making the armed forces self-sufficient in the arms sphere.
Iranian officials have repeatedly underscored that the country will not hesitate to strengthen its military capabilities, including its missile power, which are entirely meant for defense, and that Iran's defense capabilities will be never subject to negotiations.