12 Imprisoned Shiites Face 'Imminent' Execution in Saudi Arabia: Amnesty
November, 08, 2018 - 15:23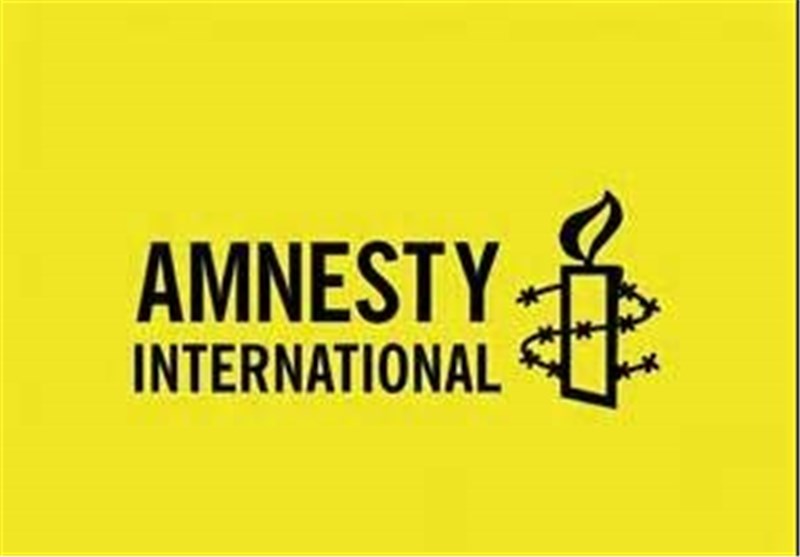 TEHRAN (Tasnim) – Twelve Saudi prisoners who are part of the country's Shiite minority are at risk of "imminent" execution, according to Amnesty International.
The kingdom has moved their cases to the Presidency of State Security government agency, which deals with internal security matters, the rights group said on Wednesday.
Saudi Arabia's judicial proceedings are generally conducted in secret and it remains unknown when the kingdom transferred these men to the new state agency.
The men were sentenced to death in 2016 on charges of "spying for Iran" after what Amnesty International described as a "grossly unfair mass trial", the Middle East Eye reported.
In December, the men's families learned that the Saudi Supreme Court upheld their punishment, meaning they may be killed as soon as King Salman ratifies their death sentences. Moving the cases to the Presidency of State Security brings them one step closer to that ratification.
"Saudi Arabia is one of the world's most prolific executioners and regularly uses the death penalty as a political tool to crush dissent from the country's Shiite minority, demonstrating its total contempt for the value of human life," said Heba Morayef, Amnesty International's Middle East and North Africa director.
According to Amnesty, 34 Saudi Shiites are on death row, including four minors.
The Presidency of State Security agency was created in 2017 and is seen by critics as a way for the king to consolidate power.
Executions in Saudi Arabia, most commonly in the form of beheadings, take place following a decision by the king.
A UN report released in June said that the Persian Gulf kingdom was systematically using its counterterrorism laws to suppress human rights defenders.
"Those who peacefully exercise their right to freedom of expression are systematically persecuted in Saudi Arabia," the report said. "Many languish in prison for years. Others have been executed after blatant miscarriages of justice."
Late last month, a group of United Nations experts also called on Riyadh to suspend the pending executions of six people that were sentenced to death for alleged crimes that took place while they were minors.
"Children should never be subject to the death penalty, this practice violates an existing norm of customary international law and renders the punishment tantamount to torture," the UN experts said.