Yemeni Forces Ambush Saudi-Backed Fighters near Northern Border (+Video)
TEHRAN (Tasnim) - Yemeni forces carried out a powerful attack against Saudi-backed fighters near the border in Najran.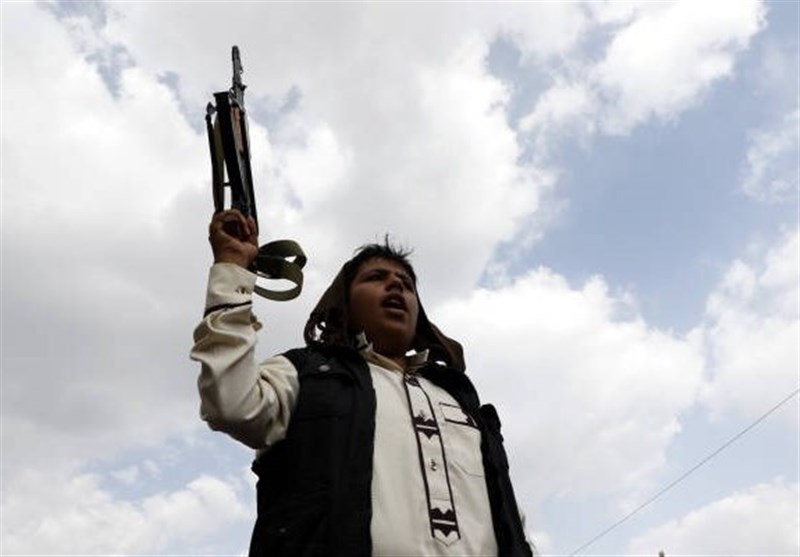 Yemeni sources said that the Houthi Ansarullah forces targeted a Saudi military encampment at the Al-Beqa' Camp during their assault in the Najran Province.
A video in the pro-Yemeni social media account was emerged on Friday showing the Ansarullah forces hitting several Saudi-led coalition fighters, leaving many casualties as a result of this attack.