Over 40 Killed in Suicide Bombing at Kabul Religious Gathering
TEHRAN (Tasnim) - Dozens of people have been killed in a powerful suicide bomb blast that targeted a large gathering of top religious figures in Afghanistan's capital, Kabul, according to officials.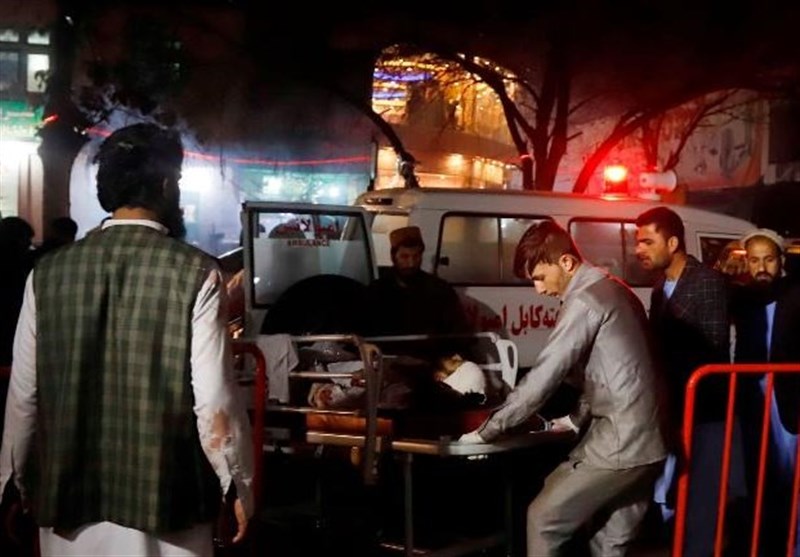 Wahid Majroh, health ministry spokesperson, said Tuesday's blast killed at least 40 people and wounded 60.
The death toll was expected to rise, Al Jazeera reported.
Najib Danish, interior ministry spokesperson, said "a suicide bomber detonated his explosives" inside a large wedding hall where hundreds of scholars and clerics had gathered to mark the birthday of Islam's Prophet Muhammad (PBUH).
A manager of Uranus Wedding Palace, which also hosts political and religious functions, told AFP news agency a suicide bomber blew himself up in the middle of the gathering of religious scholars.
"There are a lot of casualties - I myself have counted 30 casualties," he told AFP, on the condition of anonymity.
Dozens of ambulances rushed to the site of the blast, according to videos posted on Twitter.
There was no immediate claim of responsibility.
In June, a suicide attack targeting Muslim scholars who had gathered in a tent near Kabul's Polytechnic University killed at least seven people.