Syria Army's Counterattack Inflicts Losses on Terrorists in Hama
TEHRAN (Tasnim) – Syrian forces and their allies foiled an infiltration attempt by terrorists in the southern countryside of Idlib towards a military post in Hama's northern countryside.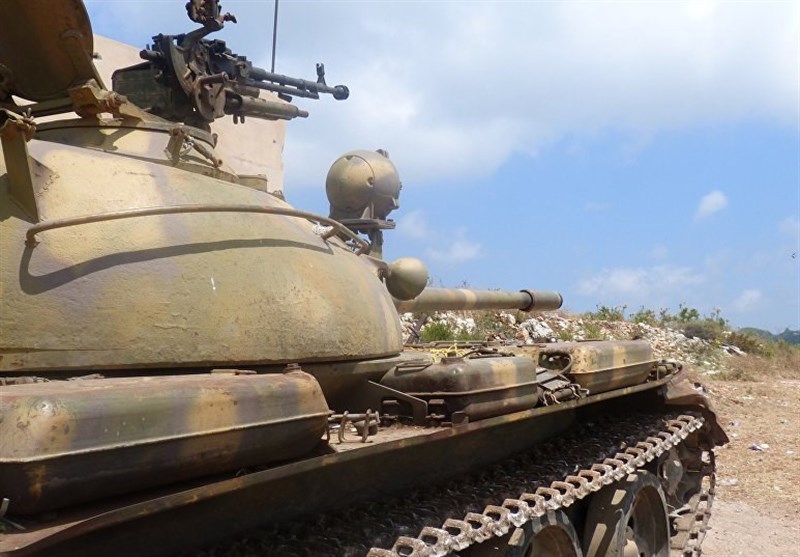 The terrorists moved from Idlib's southern countryside to infiltrate into a road linking Habit town, 77 km to the southwest of Idlib, towards al-Jeesat village in Hama countryside, SANA news agency reported.
An army unit targeted the militants, destroying their car and killing all of them.
Under a deal reached following a meeting between Turkish President Recep Tayyip Erdogan and his Russian counterpart Vladimir Putin in September, all militants should have withdrawn from the demilitarization zone by October 15.
However, al-Qaeda-linked Takfiri terrorists said they refuse to either leave the buffer zone or hand over their weapons.
Moscow believed that the 15-20 kilometer buffer zone would help stop attacks from Idlib-based militants on Syrian army positions and Russia's military bases in the flashpoint region.
Idlib and some surrounding areas are the last major bastions of Takfiri terrorists and anti-government militants in Syria, where the Syrian government has in recent months retaken much of the territory it had lost since the conflict erupted in the country in 2011.