Ashuradeh: Island in The Caspian Sea
December, 07, 2018 - 15:36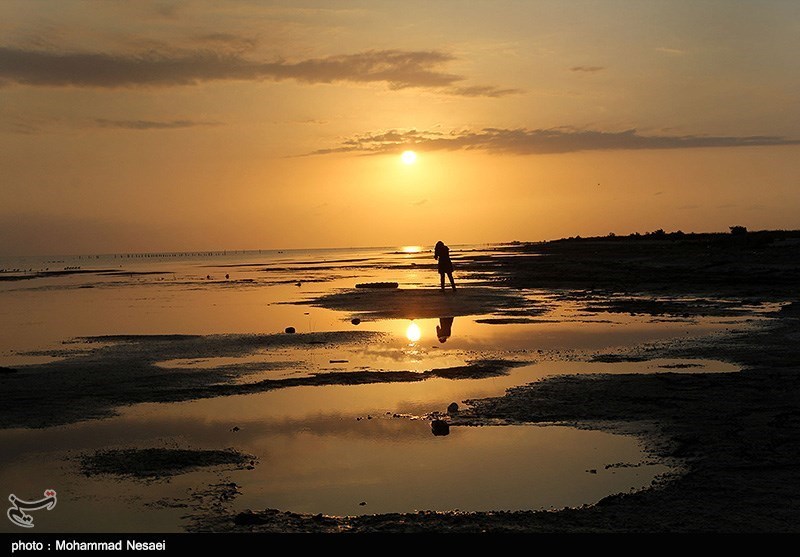 TEHRAN (Tasnim) - Iranian northern coastline is characterized with its unique, pristine nature, a combination of see and forest.
Being extended from Astara on the far west of Caspian Sea to Bandar Turkaman on its far east, it is a 660-kilometer long coastline.
Throughout the Caspian Sea southern coastline, there is only one Iranian island, Ashurade. Being 40 kilometers to the west of Gorgan, Capital of Golestan Province, the island is a part of Miankaleh peninsula. The total area of the island used to be 1200 hectares, 800 hectares of which has submerged into Caspian Sea.
Being 26 meters below sea level, it is a mild-climate island, 5 kilometers west of Bandar Turkaman. During its heyday, the locals used to do animal husbandry, butchery, bakery and fishery. But after the island was flooded in 1993, the locals migrated to Bandar Turkaman.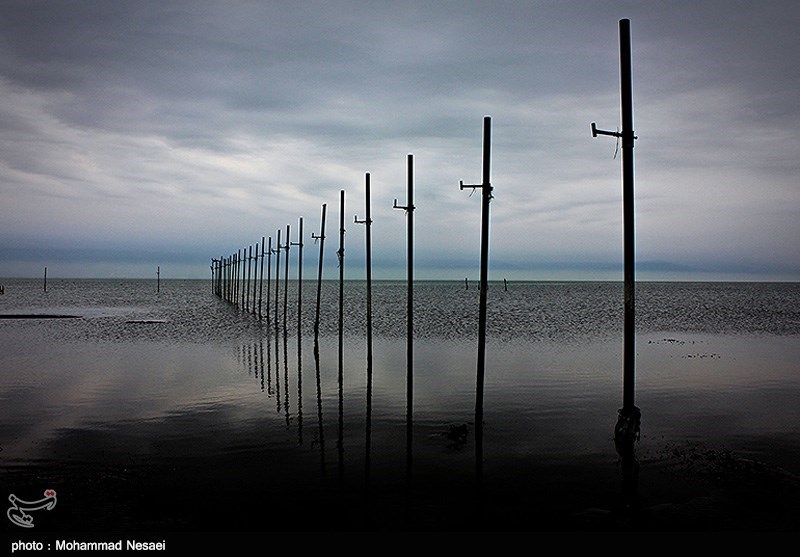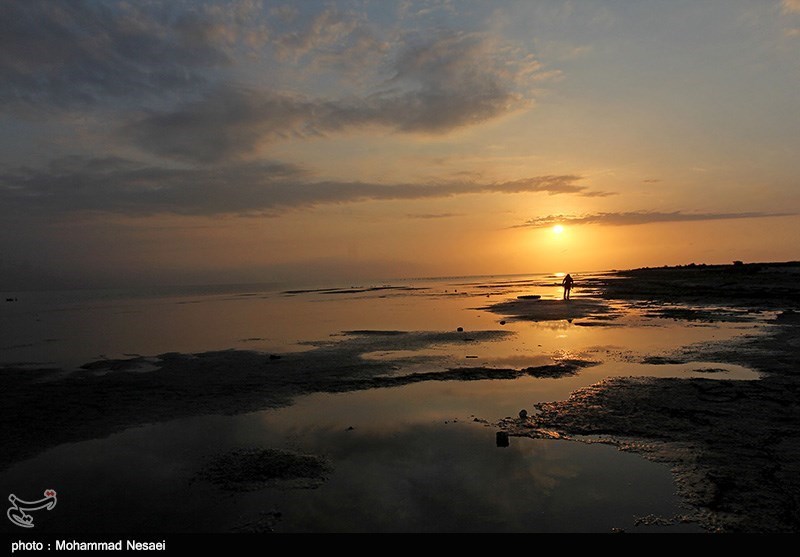 Being registered as a natural reserve, it is a befitting natural habitat for the region wilderness; being so, there is a wide range of animal species in the region. Ashurade Island and its wider area, Miankaleh peninsula, are among Iranian wildlife sanctuaries and are categorized as one of Iran's most valued ecosystems.
Its vegetation includes raspberry bushes, sour pomegranate trees, to name a few and its wilderness consists of fox, jackal, rabbit, fish, seabirds, pheasant, and partridge. It is worth mentioning that the region accounts for 40% of Iranian caviar fishing.
Under Russian seize in World War I, some hospitals, residences, fortresses, and church were constructed in the island. Through the passage of time, only one fort has remained and has been registered as national heritage.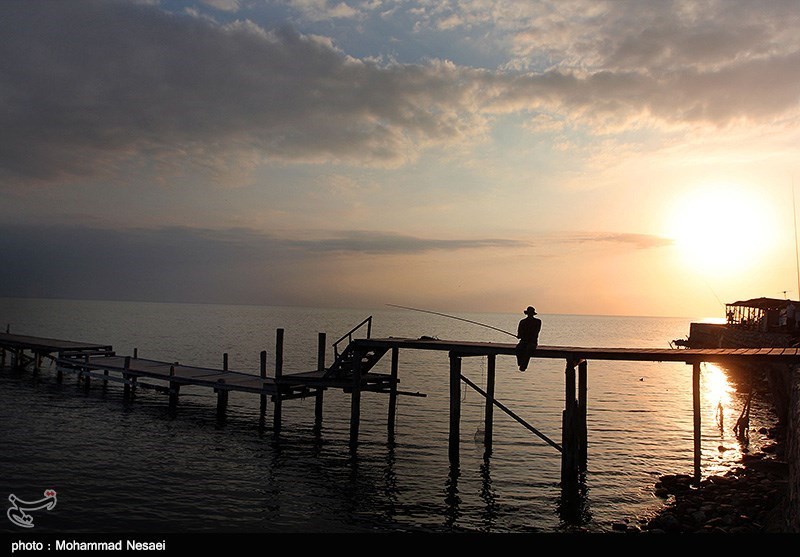 Source: Persia Port