The Great Mosque of Shushtar, Iran
January, 26, 2019 - 18:50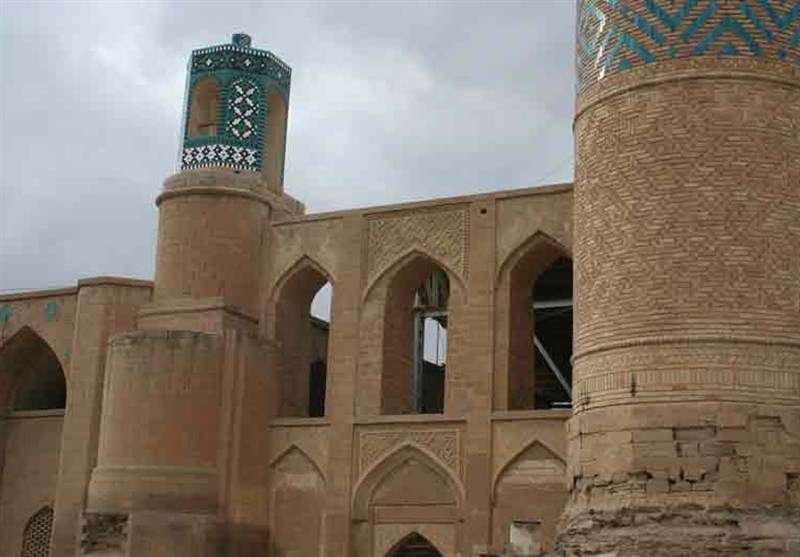 TEHRAN (Tasnim) - There are a number of sites of pilgrimage and sacred shrines in the city of Shushtar. Every alley, district, and/or street in this city is home to mosques and sites of pilgrimage, which is rooted in the religious beliefs of the people of this city.
This has in turn earned this city the title of "House of the Faithful". The Jam'eh Mosque is one of the best known mosques of Shushtar.
This mosque has been constructed in 254 AH. The ayahs of Holy Quran in Kofi language are evident on the walls of this mosque, which is also decorated with plasterworks. There are twelve pillars to the north of this mosque, and eight pillars are evident in its southern corner.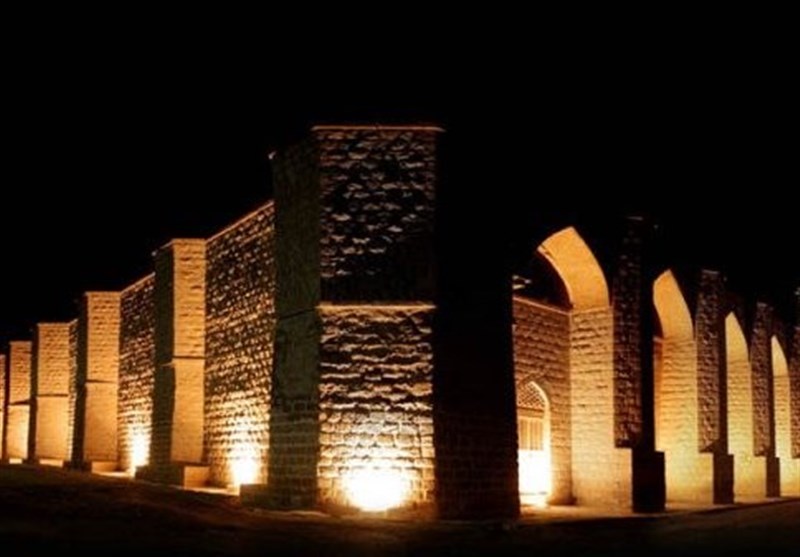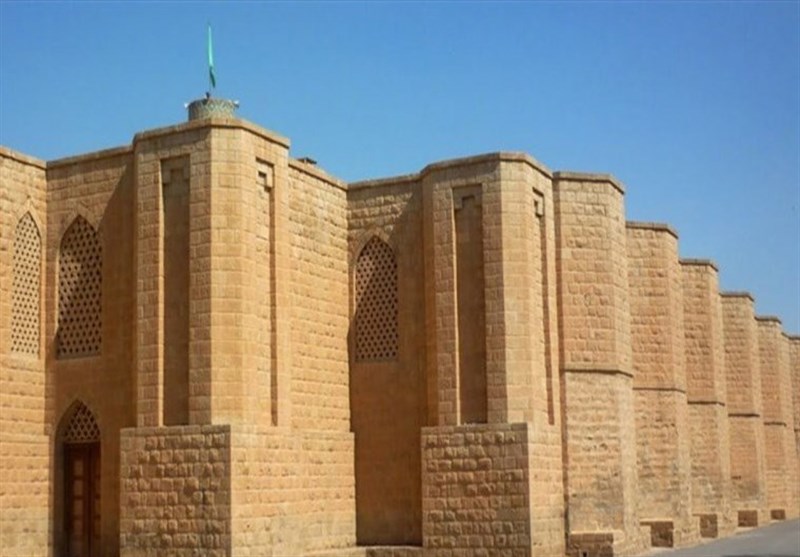 These pillars are nearly five meters in height, each. The arches of the mosque, its tall balcony, and roofed section show that this historical monument belongs to the early years of the Islamic era. The mosque has a large courtyard and thick and solid pillars, such that the diameter of each of these pillars stands at roughly over 1.5 meters.
There is an ancient podium in the mosque which dates back to 700 years ago. The initial height of the mosque's minaret was 26 meters. However, the upper section of this minaret has been destroyed and it currently stands at 18 meters in height.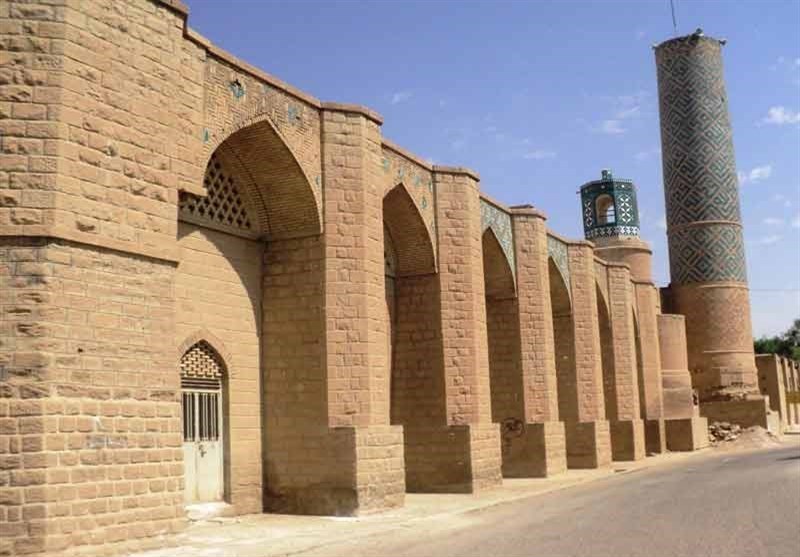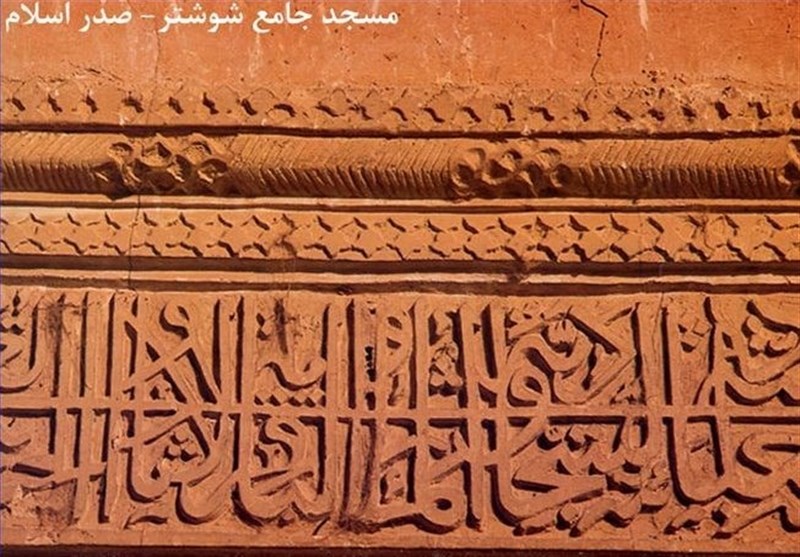 Source: Untold Persia