Russian Envoy to UN Blasts Attempts by US to Form Anti-Iran Coalition
TEHRAN (Tasnim) - Russian Envoy to the United Nations Vasily Nebenzya stated that the United States attempts to create an anti-Iran coalition will not resolve numerous problems in the Middle East region.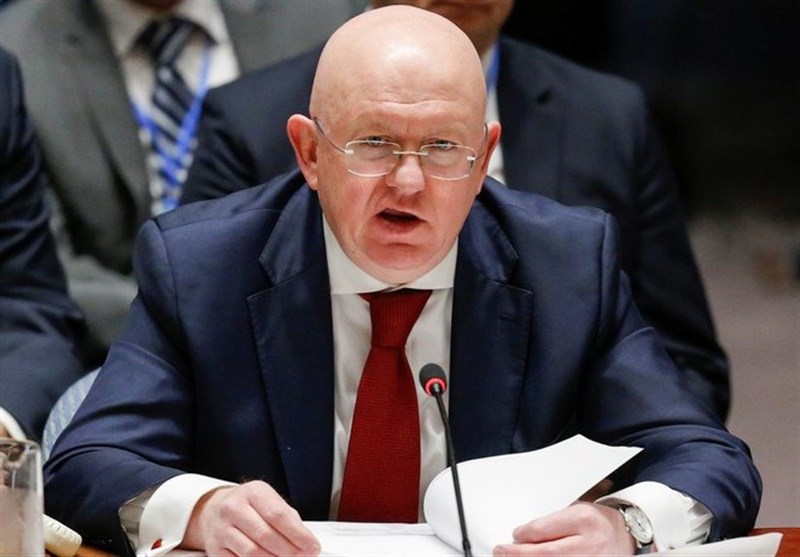 "The creation of such anti-Iranian coalitions will definitely not be conductive to solving the numerous problems of the Middle East," Russia's UN envoy, Vasily Nebenzya, was quoted as saying by Russian media, as he was commenting on the US-led Middle East conference in Warsaw.
The anti-Iran summit organized by the United States was held in Poland on Wednesday.
The Warsaw conference was considered as part of US attempts to heap pressure on Iran globally.
Since withdrawing from the Iran nuclear deal last year, the US administration has steadily ratcheted up pressure on Tehran and vowed to increase it until Iran halts what US officials describe as its "malign activities" throughout the Middle East and elsewhere.
As part of its policy of maximum pressure, Washington in early November re-imposed what it called the harshest-ever sanctions against the Islamic Republic.
The meeting has, however, received a cold welcome from Washington's European allies, which are engaged in a diplomatic process with Tehran aimed at saving the 2015 nuclear deal.