Dershowitz: Trump's Emergency Declaration Was A 'Mistake'
TEHRAN (Tasnim) - Attorney Alan Dershowitz, one of US President Donald Trump's informal advisers, said the president's national emergency declaration was a mistake.
February, 17, 2019 - 18:40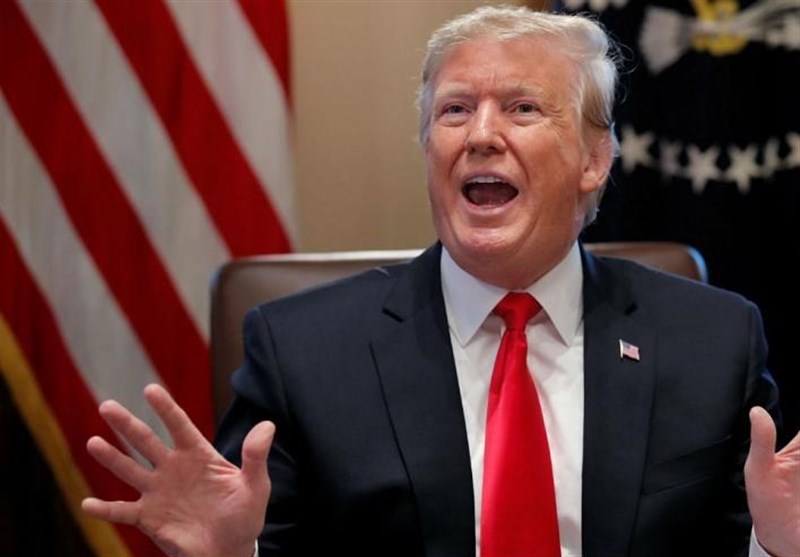 "My own view is that it was a mistake to do it. I think emergencies are things that happened suddenly. The problems with immigration are long term," he said in an interview that aired Sunday on John Catsimatidis' radio show in New York, The Hill reported.
"The Constitution requires that all spending bills originate in the House of Representatives. This is a way of circumventing that provision of the Constitution."
Trump officially declared a national emergency Friday, appropriating $8.1 billion dollars, including $6 billion from the Pentagon, to build a border wall. He also signed a bipartisan spending deal that kept the government open and allocated another $1.375 for adding barriers to another 55 miles of the border.
Democrats on the House Judiciary Committee sent Trump a letter demanding testimony from the White House counsel and Justice Department officials over the declaration, suggesting it violated the separation of powers and Congress' purview of the government's budget.
Dershowitz predicted the declaration would face a long court battle.
"There will be a lawsuit. No doubt about it. It will be tied up in the courts for a long time," he said.
"Ultimately, the Supreme Court will have to decide. And it's unclear how the court will decide because it's a new Supreme Court," Dershowitz added, referencing the new 5-4 conservative balance after Trump was able to install two justices on the high court.
The first lawsuit against the emergency was filed Friday by liberal advocacy group Public Citizen on behalf of the Frontera Audubon Society and three landowners in South Texas who were told their land would be used to construct the barrier.
California Gov. Gavin Newsom (D) joined others on Friday in saying they plan to sue the White House over the declaration.
"President Trump is manufacturing a crisis and declaring a made-up 'national emergency' in order to seize power and subvert the constitution," Newsom said in a statement. "Our message back to the White House is simple and clear: California will see you in court."
Trump said the declaration would likely attract several court challenges, predicting it could lose at the appellate level but win at the Supreme Court.