Iran to Participate at Sabre Grand Prix
TEHRAN (Tasnim) – Iranian fencing team will take part at the 2019 FIE Sabre Grand Prix.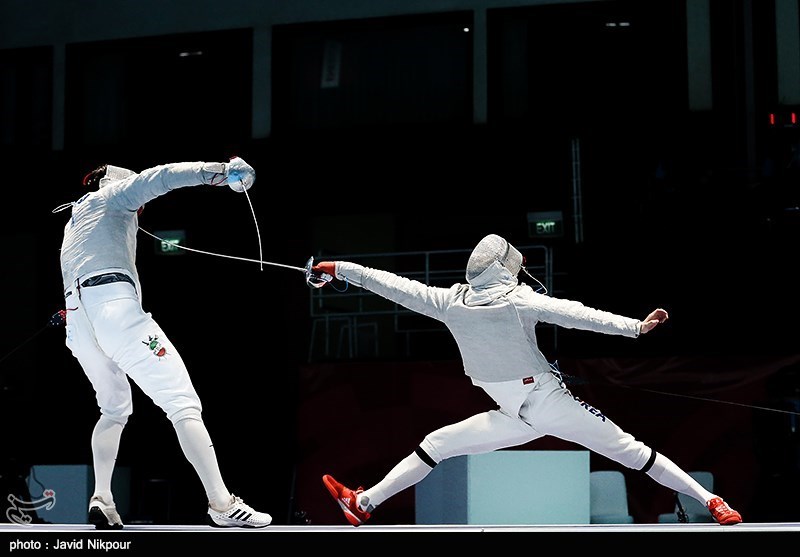 The competition will be held at the Indoor Hall's Complex at the Cairo Stadium in Egypt from February 22 to 24.
The Iranian team consists of Mojtaba Abedini, Ali Pakdaman and Mohammad Rahbari.
The team will be headed by Peyman Fakhri.
The Sabre is one of the three disciplines of modern fencing.
The sabre weapon is for thrusting and cutting with both the cutting edge and the back of the blade. Unlike other modern fencing weapons, the épée and foil, where the methods of making a hit are scored using the point of the blade.