Aq Qala Wetland Complex, Gorgan, Iran
TEHRAN (Tasnim) - Aq Qala Wetland Complex is situated in the southern side of the Atrak River and includes Almagol, Alagol, Inchehboroun, Bibi Shirvan, Ajigol, Namak and Daneshmand Wetlands.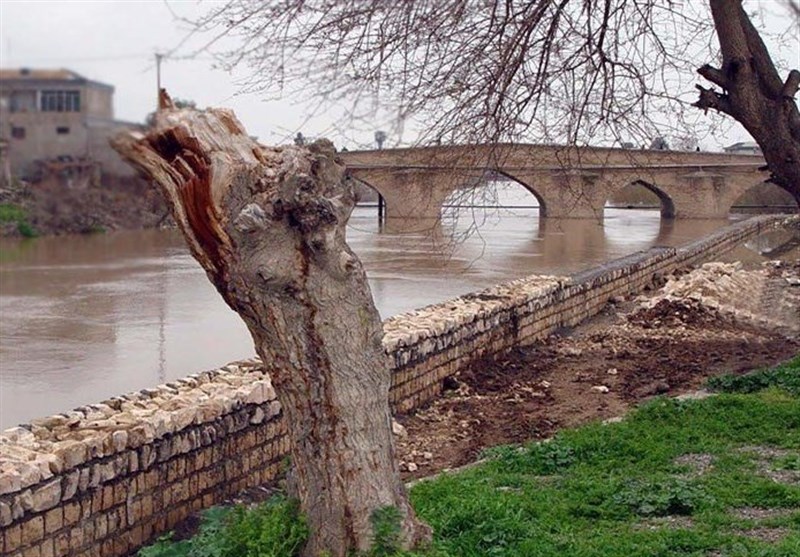 Their total area is about 1,250 hectares. Some of these wet lands like the Alagol, has been registered and has important biological effects.
The distance between the wetlands is short and experiences a warm Mediterranean climate, which has hot-dry summers and mild winters. There are kinds of immigrating birds like swans, geese, heron etc. in these wetlands who spend the winter there.
The annual hunting season is from autumn till the end of winter and on Wednesdays and Fridays. Its fish are Koli, Orange, Simparak and Glass fish. These wetland regions present rest houses in a landscape of vast pastures, wildlife, and other tourist facilities.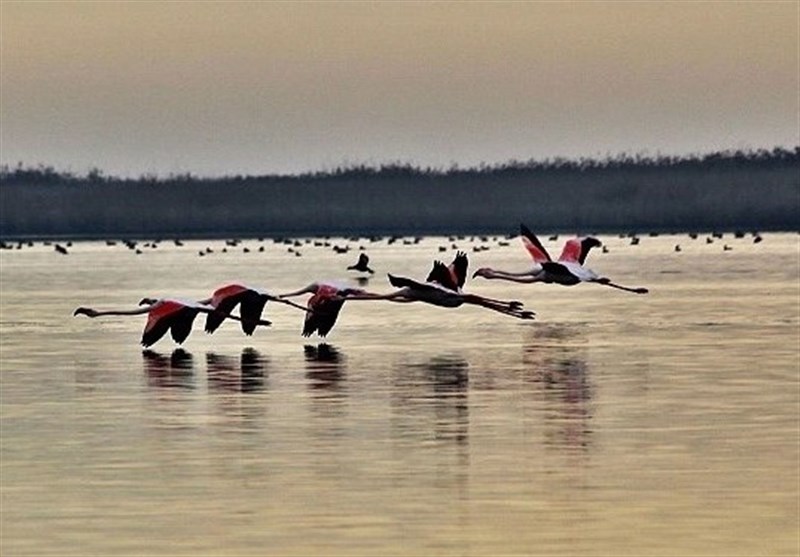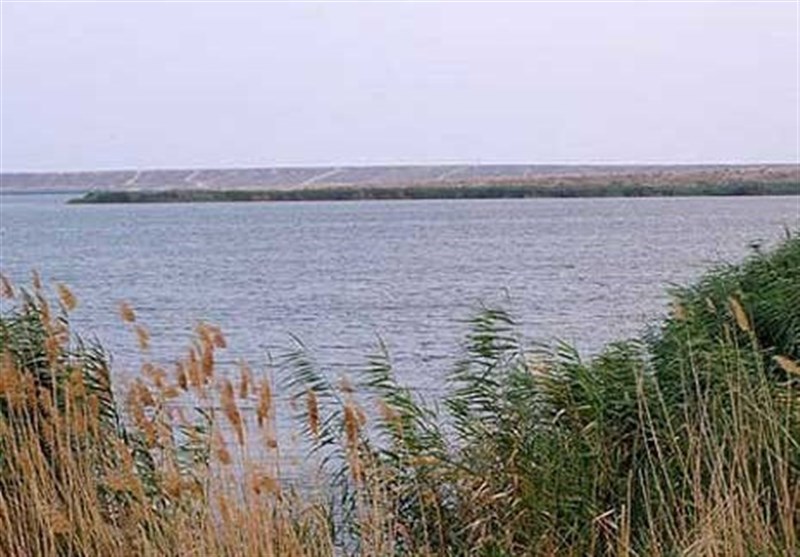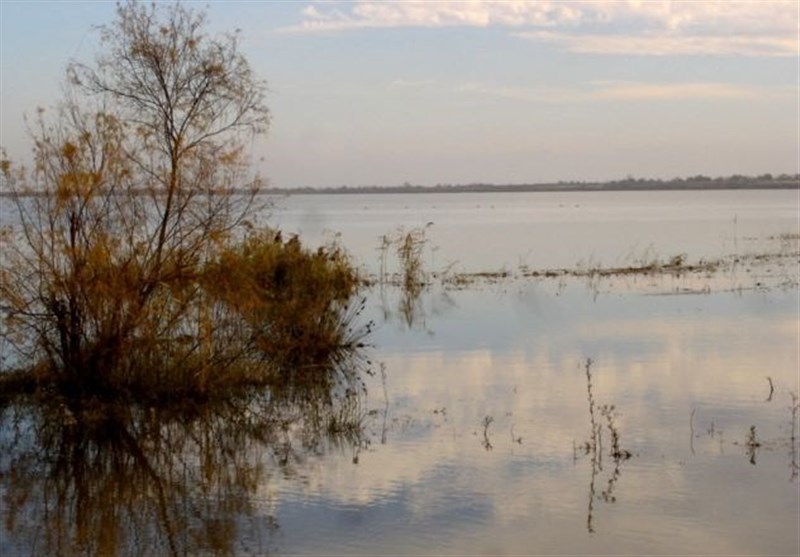 Source: Let's Go Iran.com