Iran to Build 200,000 Houses in Syria
February, 24, 2019 - 16:26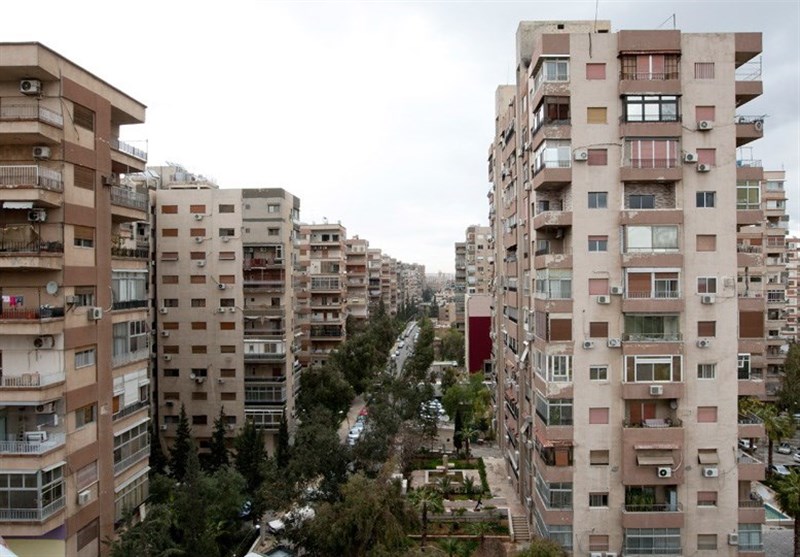 TEHRAN (Tasnim) – Iran has undertaken to construct 200,000 housing units in war-ravaged Syria, an official said.
In comments on Sunday, deputy chief of the mass construction association of Tehran Province, Iraj Rahbar, said Iran and Syria have recently signed a number of agreements on the civil construction, tourism and agriculture industry projects.
According to the plans, Iran will build 200,000 dwelling houses in Syria in the form of multifamily residential complexes, mainly in Damascus, he added.
Rahbar said that Iran and Syria had signed construction protocols before the outbreak of war in the Arab country and that Syrian authorities have perceived Iran as a reliable partner.
Last month, Iranian First Vice-President Eshaq Jahangiri traveled to Syria with a 40-strong political and business delegation, during which the two sides inked 11 agreements.
In December 2018, Syrian Ambassador to Tehran Adnan Mahmoud said his country gives priority to Iran for carrying out projects in the reconstruction process of Syria after years of war.
In September 2017, Iranian Foreign Minister Mohammad Javad Zarif said on the sidelines of the UN General Assembly in New York that Iran would assist the Syrian nation in reconstructing their country after the war, in the same way that it contributed to the delivery of humanitarian aid to the Arab state amid the crisis.