Yemeni Missiles Hit Gatherings of Saudi-Backed Forces in Dhale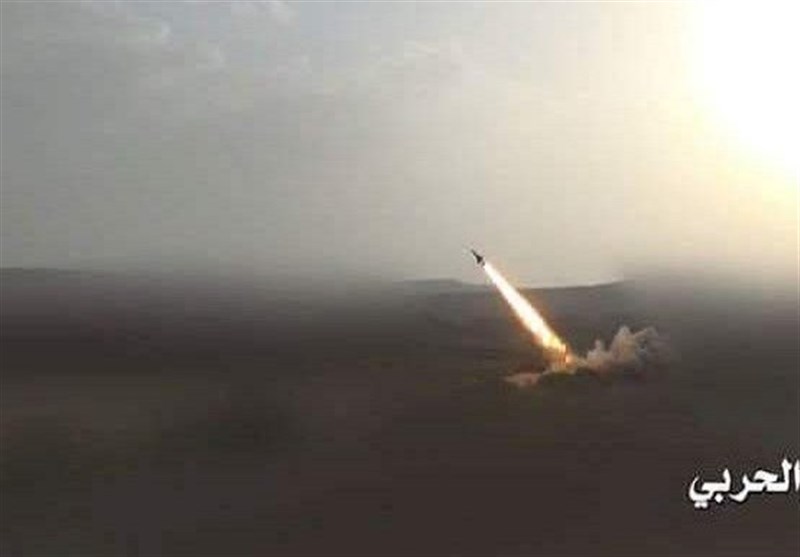 TEHRAN (Tasnim) – Yemeni forces hit the gatherings of Saudi-led mercenaries in the southwestern province of Dhale with three missiles in retaliation for the kingdom's military campaign against the impoverished nation.
Yemen's Saba news agency, citing unnamed military officials, reported on Wednesday that three Zelzal-1 (Quake-1) short-range missiles hit the enemy gatherings off Mouris front in Dhale.
The report added that the projectiles had successfully struck the designated targets, killing an unspecified number of the militants.
Official UN figures say that more than 15,000 people have been killed in Yemen since the Saudi-led bombing campaign began in March 2015.
The Saudi war has impacted over seven million children in Yemen who now face a serious threat of famine, according to UNICEF figures. Over 6,000 children have either been killed or sustained serious injuries since 2015, UN children's agency said. The humanitarian situation in the country has also been exacerbated by outbreaks of cholera, polio, and measles.