Russia Raises Alarm about Daesh Terrorists in Afghanistan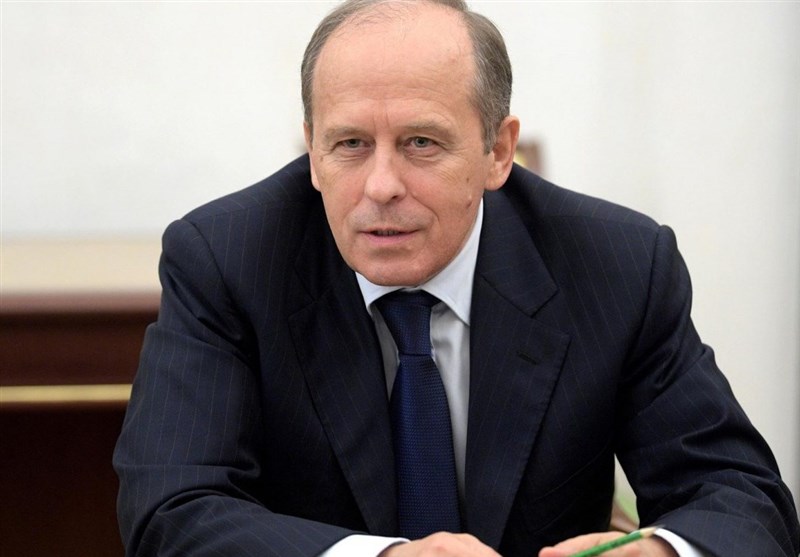 TEHRAN (Tasnim) – Russia's top security chief Tuesday raised alarm about thousands of terrorists belonging to a Daesh affiliate massing on Afghanistan's northern border.
Alexander Bortnikov, chief of the main Russian intelligence agency FSB, said on a visit to Tajikistan that some 5,000 of militants of a Daesh affiliate have gathered in areas bordering on former Soviet states in Central Asia, saying that most of them fought alongside Daesh in Syria, AP reported.
Daesh has been militarily defeated in Syria and Iraq, the two Arab countries where the terrorist group overtook pieces of land starting in 2014. But the group has not been disbanded altogether.
Bortnikov called for tighter border control to prevent a spillover.
The Taliban has waged bitter battles against the followers of the affiliate, most often in eastern Nangarhar province but also in the north of Afghanistan.
Many of the foreign terrorists fighting alongside Daesh in Syria and Iraq have been killed in anti-terror operations by the militaries of the two countries. But those who survived have long been known to pose serious threats to their native countries upon return.