Syria Says after Demarcating Borders with Lebanon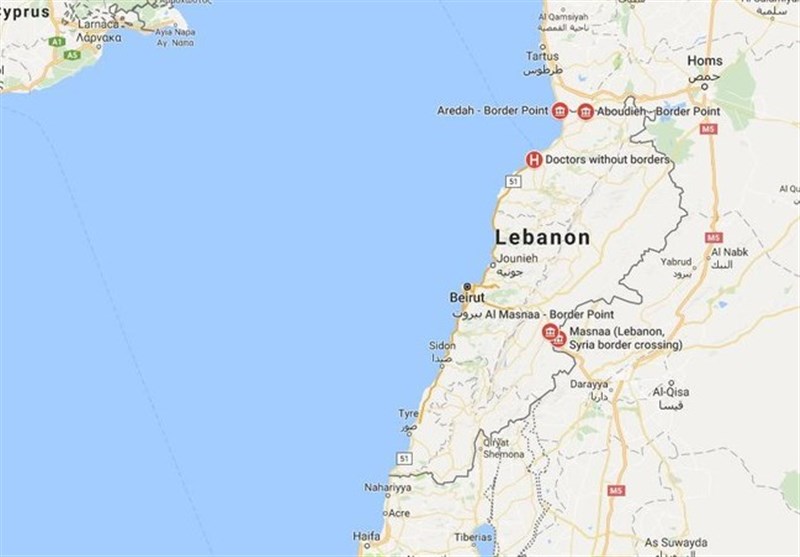 TEHRAN (Tasnim) – Defense Minister Elias Bou Saab called for Lebanese officials to cooperate with Syria to demarcate the country's northern maritime and terrestrial borders.
During a trip to the northern region of Akkar, Bou Saab told reporters that Beirut and Damascus should hold talks about delimiting the rugged northern region, whose border has never been formally agreed on by both nations, the Daily Star reported on Sunday.
While in the past the issue has been on the backburner, it has gained importance in recent months as the Lebanese Cabinet has launched a second licensing round for oil and gas exploration that includes two maritime blocs bordering Syrian waters – blocs 1 and 2.
Similarly, Syrian Oil Minister Ali Ghanem announced in May that his country expects to begin the commercial production of offshore gas by 2023.
Bou Saab said Saturday he had knowledge that Syria was looking to work with Lebanon to demarcate the border for the maritime territory, of which some 800 square kilometers are contested. The demarcation of both nations' maritime exclusive economic zones, in turn, depends on how the terrestrial border is drawn.