Subatan in North of Iran, A Gift of Nature
TEHRAN (Tasnim) - Subatan is located 36km to the northwest of Talesh, in the northern province of Gilan.
There is no electricity in Subatan and the most important feature of this genuine paradise is that there is no network coverage or mobile data connection.
It is accessible from Neor Lake in Ardabil as well.
Mid-spring and summer are the best times to visit Subatan. It has a unique nature with full of flowers in blossom. Early autumn is also a great season to visit the region. There are few permanent residents in the village during the winter because of its cold weather.
One can take several routes to reach Subatan, two of which are more well-known. The first is via Talesh. Subatan is located 17 km from Neor Lake and one can reach the village by trekking.
The beautiful landscapes of Subatan and the picturesque sceneries on the way to the place are the main tourist attractions for people who venture into this region.
Walking on green pastures, breathing fresh air, and enjoying water in spring are among the main highlights and attractions of Subatan.
Subatan also boasts of delicacies cooked by tribal people.
Batman Bolaq Spring, Ganjkhaneh Cave, Salsal Spring, Varzan Waterfall and horse grazing field are also among the must-see places of the region.
One of the interesting points is local people cooperate with travelers to collect the garbage.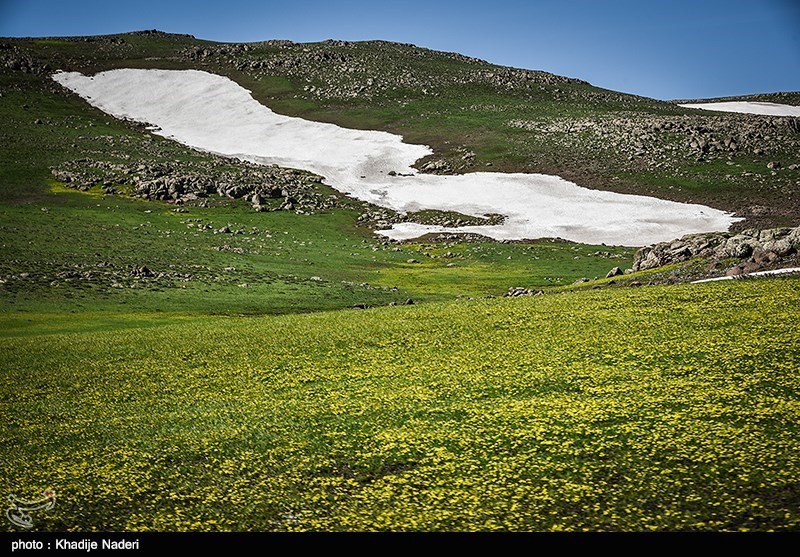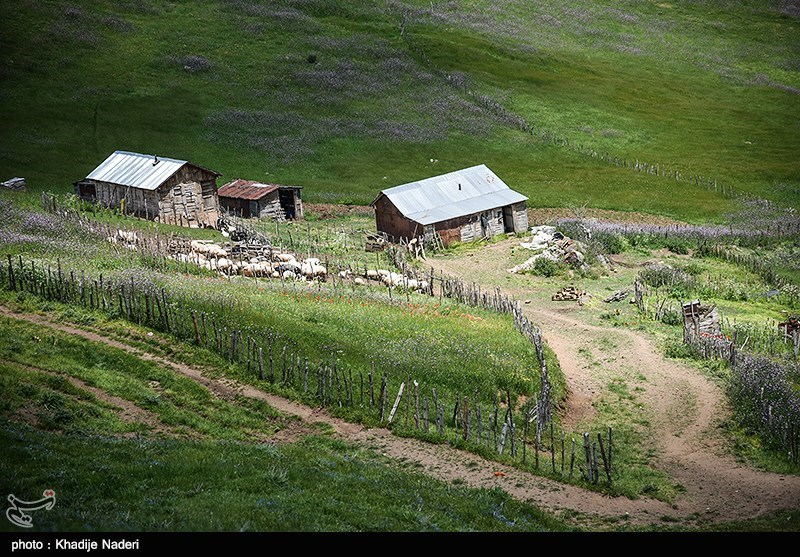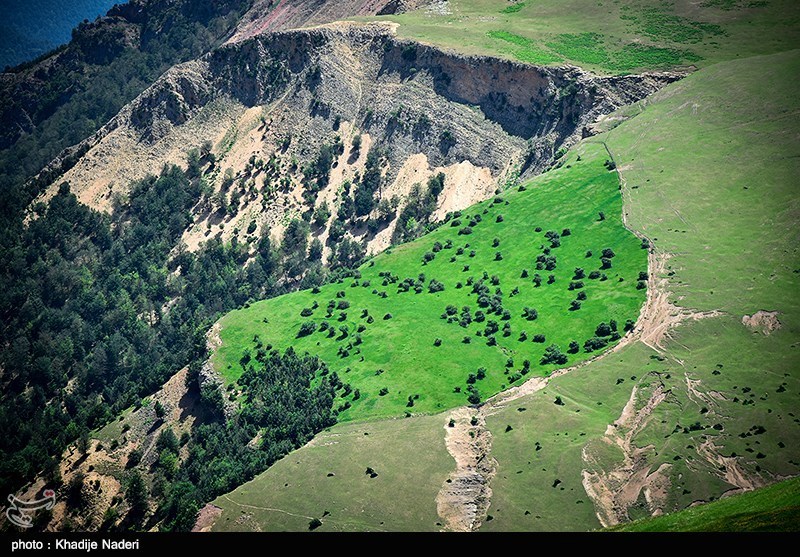 Talesh is a wonderful mountainous area, and its virgin and intact nature is a charming place for those who love nature. It is situated 140 km northwest of Rasht, on the southwestern coast of the Caspian Sea. Talesh covers an area of 2,373 square kilometers.
Neor Lake is located 48 km southeast of the city of Ardabil at an altitude of 2,700 meters above sea level.
With an area of more than 220 hectares, it is composed of a smaller and a larger basin, which gets connected during the rainy season forming a single lake. The maximum depth of this lake reaches 5.5 meters with an average depth of three meters.
Walking from Neor Lake to Subatan Village is one of the best choices for you to see a lake, forest and a beautiful village on the same trip. You can also enjoy a variety of weather (sunny, rainy, foggy, etc.) during the same day.
Neor Lake is habitat to the rainbow trout and birds such as; ruddy shelduck and migrant swallows. Sports, fishing and other recreational activities are common and popular amongst visitors at this lake.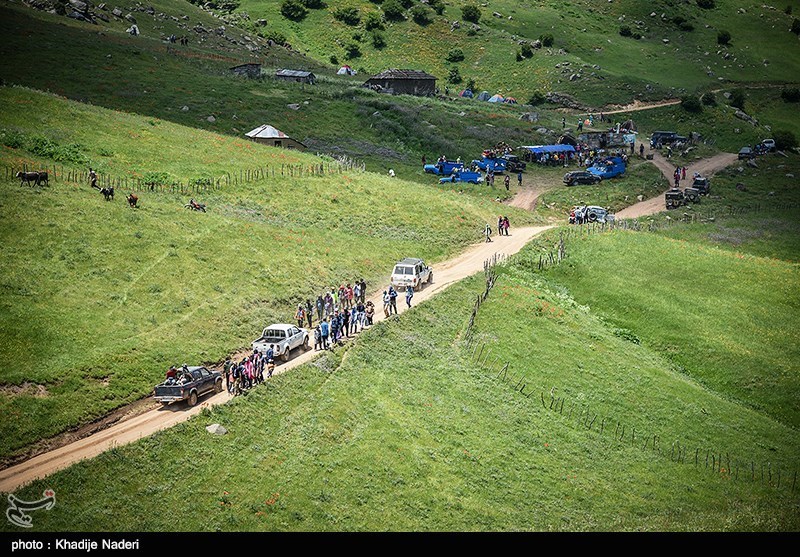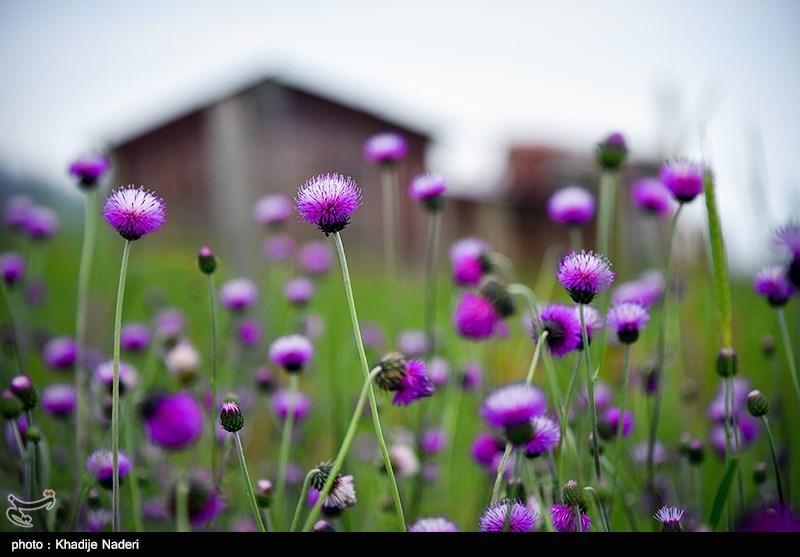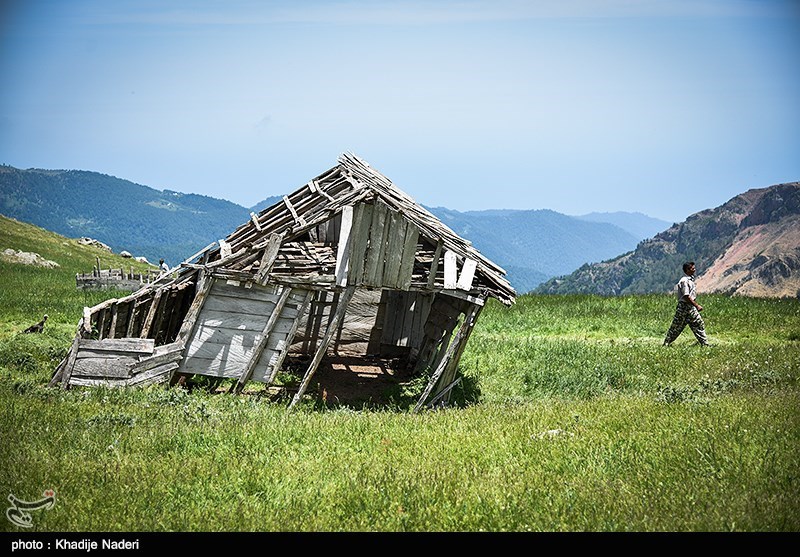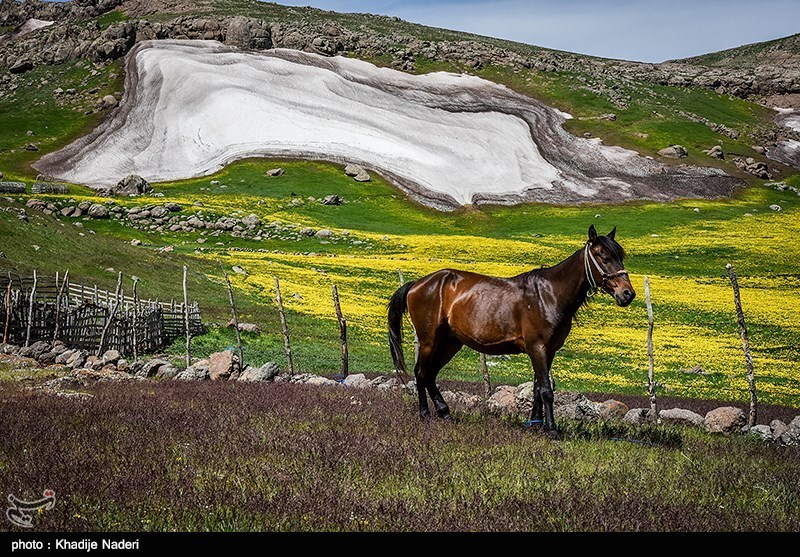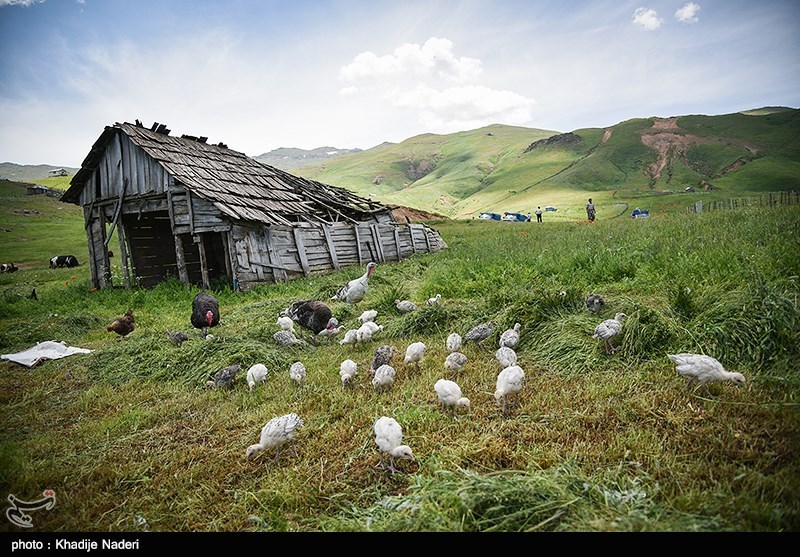 Source: Iran-Daily