President Rouhani Urges Closer Iran-Poland Ties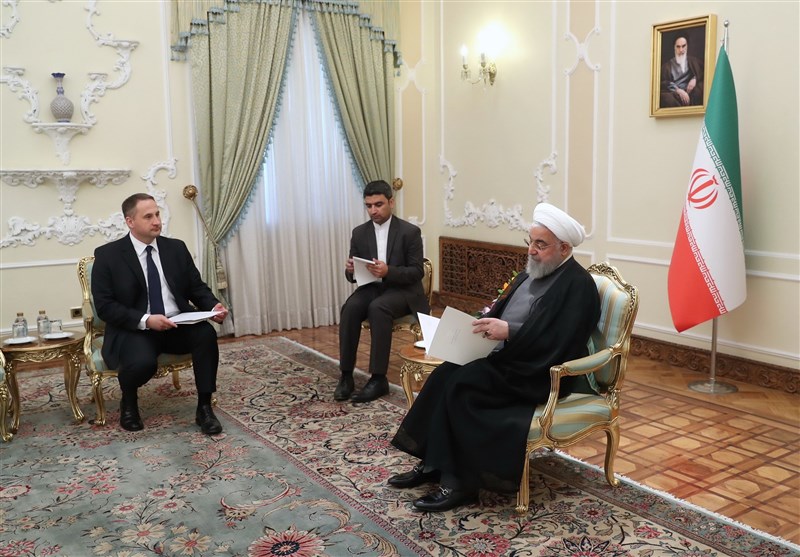 TEHRAN (Tasnim) – Iranian President Hassan Rouhani hailed the country's relations with Poland as "age-old and historical" and called for efforts to further boost ties between the two nations in all spheres.
"Iran has always shown its respect towards the people of Poland at critical junctures in history," Rouhani said at a Monday meeting with Poland's new Ambassador to Tehran Maciej Falkowski.
"The two nations have had close and amicable relations with each other for centuries and we are willing to develop these ties in all fields," he added.
Rouhani further said Iran and Poland have "very good capacities" which should be tapped to develop economic, scientific and cultural relations.
The polish diplomat, for his part, said the relations between Tehran and Warsaw have continued for nearly 500 years based on mutual respect and friendship.
Falkowski further emphasized that during his tenure, he would try his best to help cement ties between Tehran and Warsaw in all areas
He also hailed Iran's effective role in establishing peace and security in the region and called for closer cooperation with Tehran and the international community in this regard.