Lavrov Expects Council of Europe Crisis to Be Resolved Soon
TEHRAN (Tasnim) - Russian Foreign Minister Sergey Lavrov has expressed the hope that the crisis in the Council of Europe will be resolved soon.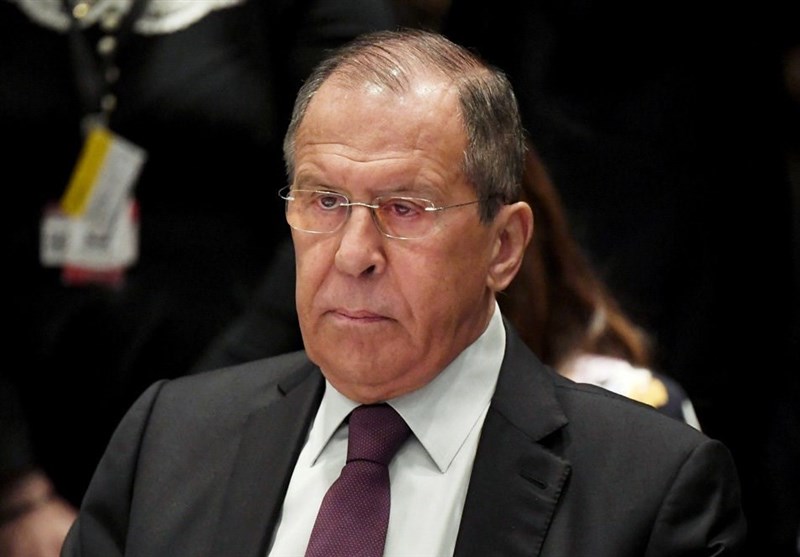 "Russia's cooperation with the Council of Europe is aimed at an active dialogue with the civil society," he said at a meeting with leaders of Russia's regional NGOs on Monday.
"I hope that the crisis provoked by the Russophobic minority will be resolved once and for all by returning to the principles enshrined in that organization's Charter, which requires equal rights for the delegations of all the countries that form part of the Council of Europe."
According to Lavrov, the participation in the conference of international non-governmental organizations is a good opportunity to make efforts in that direction, TASS news agency reported.
"Unfortunately, in recent years, Russia's civil society was underrepresented at these events," the minister stressed. "I believe that it is essential to expand our presence there, via Russia-based NGOs that specialize in defending human rights, especially the rights and interests of our fellow citizens."
In April 2014, Russia's delegation to PACE was stripped of its fundamental rights, including the right to vote, over the developments in Ukraine and Crimea's reunification with Russia. In response, Moscow suspended its participation in PACE's activities and the payment of its contribution to the Council of Europe.
In April 2019, PACE members approved a resolution on the role and mission of the Assembly, which specifically pointed to the need to maintain Russia's Council of Europe membership and called on Moscow to form a delegation to PACE. The Council of Europe's ministerial meeting held in Helsinki on May 16-17 adopted a statement, which said that all member states had to take part in the work of the Committee of Ministers and the Parliamentary Assembly on an equal basis. The foreign ministers also said that they would welcome the participation of all national delegations in the PACE session on June 26-28.