Trading Bitcoin Illegal in Iran, Official Warns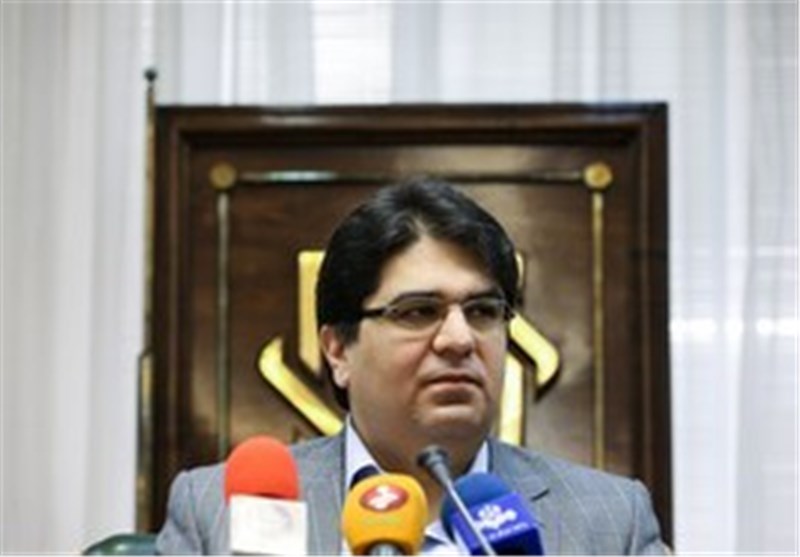 TEHRAN (Tasnim) – The sale and purchase of Bitcoin is illegal in Iran, an official with the Central Bank said, warning against advertisements luring people into trading the cryptocurrency.
In an interview with Tasnim, the Central Bank of Iran's deputy governor for new technologies, Nasser Hakimi, said it is illegal to trade Bitcoin, a cryptocurrency and a form of electronic cash that is growing in popularity across the world.
He also cautioned people against the advertisements and marketers of pyramid style network companies that promote Bitcoin like a tree with gold coins in the Adventures of Pinocchio.
The Supreme Council on Countering Money Laundering has prohibited the sale and purchase of Bitcoin in Iran, Hakimi noted, adding that a distinction should be drawn between production and trade of cryptocurrencies.
The official also warned Bitcoiners about the legal risks of trading in the digital currency and the substantial fluctuation in its price.
The cheap energy in Iran has spurred cryptocurrency miners in recent years.
Officials say every Bitcoin mining machine, powered by the same cheap source of electricity available to houses, consumes the equivalent of 24 dwellings.
The Police have detected dozens of illegal Bitcoin farms in various parts of Iran in recent weeks. The criminals usually choose derelict factories in outlying suburbs to consume subsidized power to run hundreds of mining machines.
Authorities said the daily power consumption in one of the biggest Bitcoin farms found recently inside a large factory in Tehran equaled the electricity used by 60 houses in a year.