South Ossetia Willing to Boost Cooperation with Iran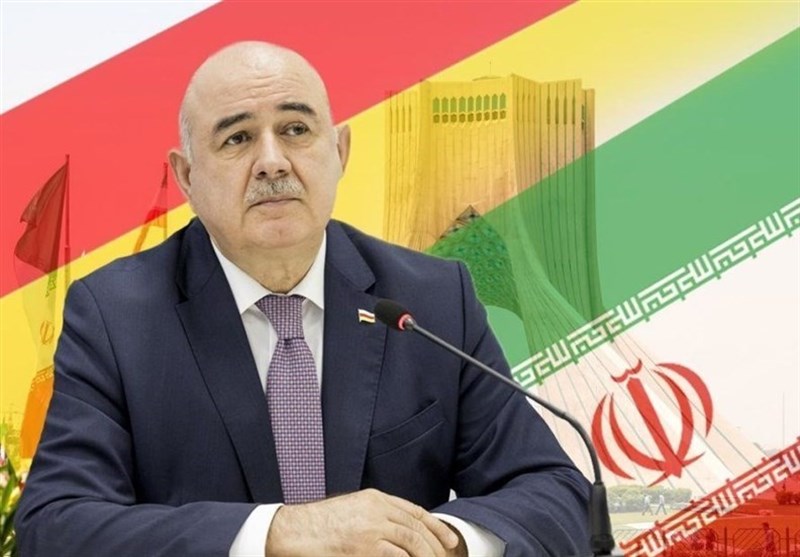 TEHRAN (Tasnim) – South Ossetia's Minister of Foreign Affairs Dmitry Medoyev voiced the autonomous region's willingness to boost relations with Iran in all spheres.
The people of South Ossetia have many historical and cultural commonalities with the Islamic Republic, Medoyev said in an interview with Sharh Online, a Persian-language news website, published on Saturday.
There are deep-rooted economic, scientific and cultural ties between Iran and South Ossetian, he said, adding that Iran is a country with special steadiness in its development.
The Islamic Republic plays an influential role in regional and international political developments, the diplomat said.
Accordingly, the South Ossetian government seeks to expand its cooperation with the country in the region, Medoyev went on to say.
South Ossetia is a country that seceded from — but is still claimed by — Georgia. Central Georgia's Kartli region lies to its south and east and the Rioni Region to its west. To the north is the ethnically identical North Ossetia region of Russia's North Caucasus.
Only a few member states of the United Nations recognize the Republic of South Ossetia, including Russia, Nauru, Venezuela and Nicaragua.