The Jameh Mosque of Dezful First, Oldest Mosque Built in Dezful, Iran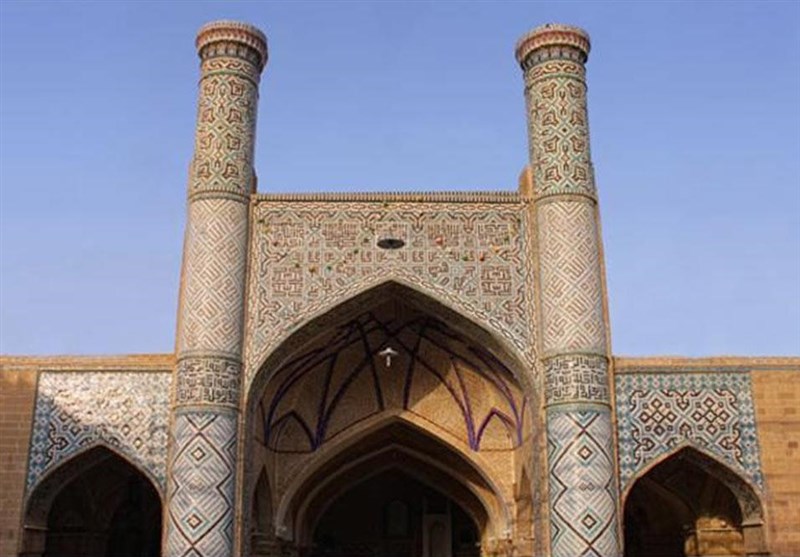 TEHRAN (Tasnim) - Jameh Mosque of Dezful is the second important historical monument after the Ancient Dezful Bridge in Iran's southwestern province of Khuzestan.
Due to its architectural features and having bedchambers and stone columns, it is on the list of the first Islamic mosques that were established in the third Hijri century.
The building is inspired by the architectural principles of Eyvan Palace in Karkheh and its current form (with four porches) goes back to the early Safavid era (1050 Hijri year).
The special architecture style of the mosque is followed by Sassanid era and is a combination of local Dezful architecture that has made the mosque an exquisite one.
Jameh Mosque of Dezful was registered in the list of Iran's national monuments with registration number 287.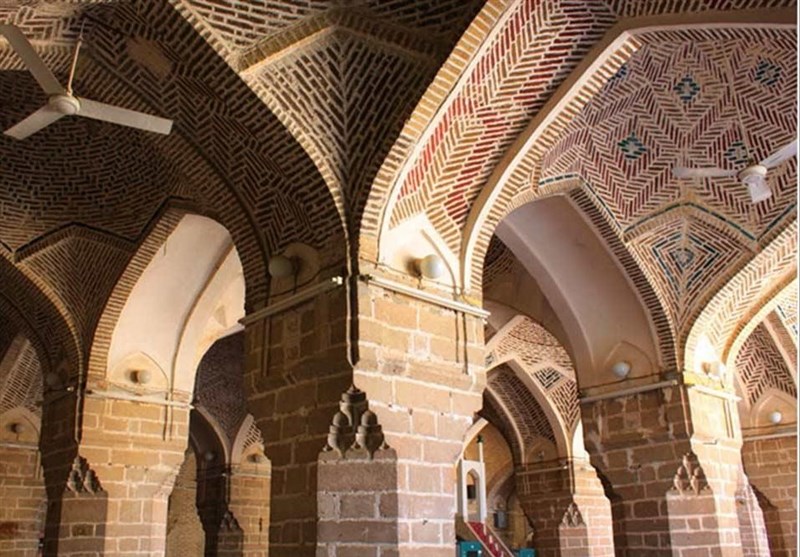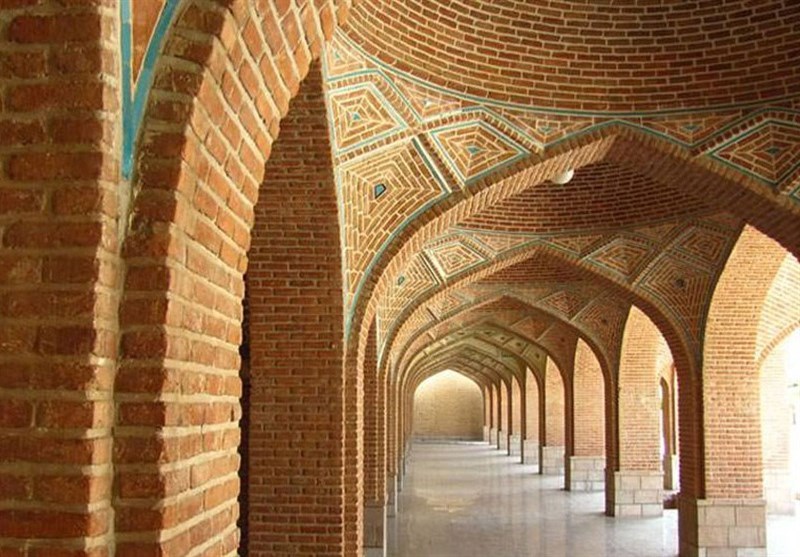 Source: Travital