New Zealand Says Has No Boats to Send to Hormuz Strait
TEHRAN (Tasnim) – New Zealand has no boats to send to the Persian Gulf to help patrol the Strait of Hormuz, the country's defense minister said.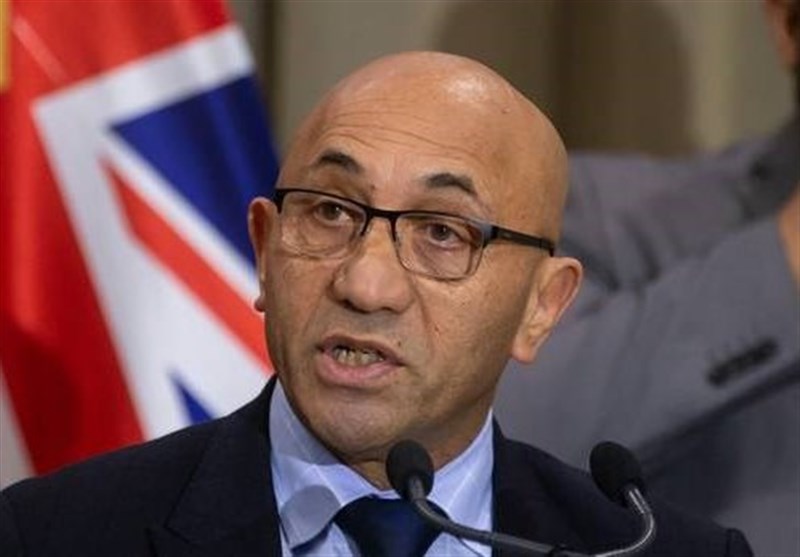 Ron Mark said while no formal request for assistance was made, Britain approached New Zealand about whether it had any capacity to help.
"I've said right now both of my frigates are in Canada undergoing refit. We don't actually have any capabilities available," Mark told reporters, the New Zealand Herald reported.
"The bottom line that I can barely struggle to keep two P3s (surveillance aircraft) flying ... I just don't see that we have any spare capability right now to engage in that kind of a mission."
He said if we did have the capacity, Cabinet would have to discuss the matter and that no official request had been put in.
"Everything else is hypothetical beyond that point," Mark said.
On Tuesday, Australian said it would join the so-called coalition to patrol the Persian Gulf and Strait of Hormuz.
In late July, US Secretary of State Mike Pompeo called on Japan, Britain, France, Germany, South Korea, Australia and other nations to join the maritime force to guard oil tankers sailing through the strait.
In August, Germany and Japan said they would not participate in the naval mission.
Washington has lately adopted a quasi-warlike posture against Tehran, and intensified its provocative military moves in the Middle East, among them the June 20 incursion of advanced US-made RQ-4 Global Hawk into Iranian airspace over territorial waters off the coastal province of Hormozgan.
The UK has joined the US in fueling tensions with Iran by seizing an Iranian-owned supertanker in the Strait of Gibraltar on July 4 in an apparent act of "maritime piracy."