Iran Warns of Foreign Plot for Bloodshed in Afghanistan
September, 09, 2019 - 12:28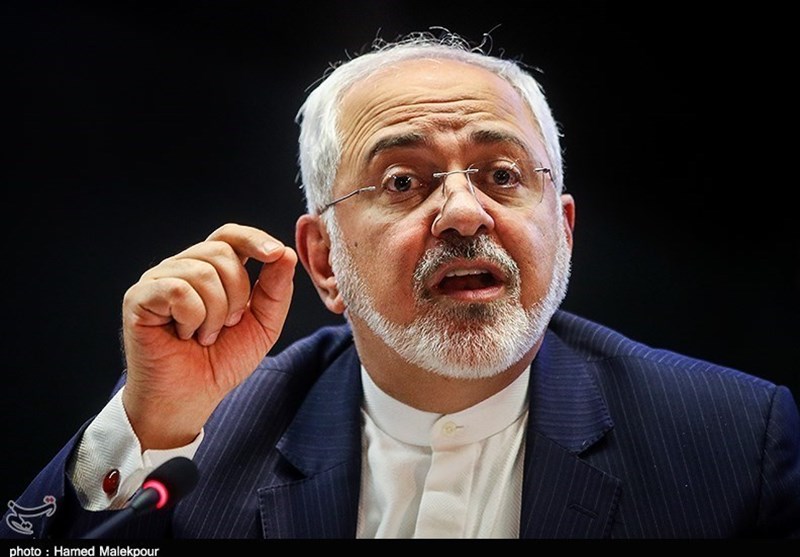 Iranian Foreign Minister Mohammad Javad Zarif has cautioned the Afghan warring parties against a plot that outsiders are hatching to trigger a new round of carnage across Afghanistan.
In comments on Sunday, Zarif voiced concern about the current circumstances in Afghanistan, saying, "The Islamic Republic of Iran is warning that the aliens and aggressors may take advantage of the new situation in that country (Afghanistan) to launch a new round of slaughter and bloodshed in Afghanistan."
"From our viewpoint, the invaders and occupiers must concede defeat and leave Afghanistan as soon as possible," the Iranian foreign minister underlined.
"The Islamic Republic of Iran asks the whole (Afghan) warring parties to exercise self-restraint, abandon fratricide, and seriously avoid shedding the blood of innocent civilians until the achievement of a lasting ceasefire agreement and national reconciliation," he added.
"The Islamic Republic of Iran respects Afghanistan's sovereignty, stresses the need for the whole Afghan people to own and direct any peace process, and is prepared to hold consultations and negotiations with all warring sides in Afghanistan under a regional initiative along with the neighbors, as well as the Afghan government and all Afghan groups in order to prevent the shedding of innocent blood and facilitate the achievement of a sustainable deal," Zarif noted.
He finally pledged that Tehran will spare no "sincere and evenhanded effort" to help resolve the Afghan conflicts.