US Lawmakers Call for End to Corruption in Afghanistan
October, 21, 2019 - 15:27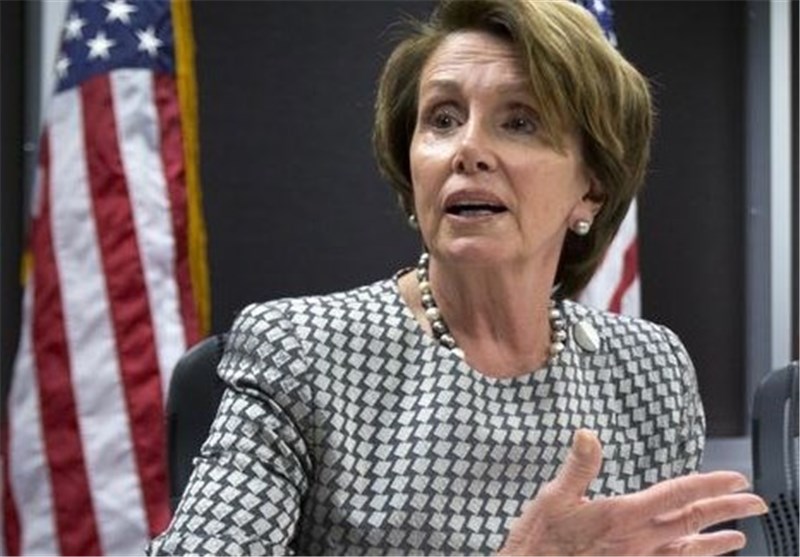 TEHRAN (Tasnim) – A US congressional delegation, led by Speaker Nancy Pelosi, called for combating corruption in Afghanistan, during its visit to the country.
According to a statement released by the office of Pelosi, the delegation's Sunday visit to Afghanistan focused on security, governance and economic development.
"Our delegation emphasized the central importance of combating the corruption which endangers security and undermines the Afghan people's ability to achieve a stable and prosperous future. We underscored that the women of Afghanistan must be at the table for reconciliation talks," the statement quoted Pelosi as saying, Anadolu Agency reported.
The visit came amid delay in declaring the results of the Afghanistan presidential election held last month.
Pelosi expressed hope that the results of the presidential election would be announced soon.
Besides calling on President of Afghanistan Ashraf Ghani and Chief Executive Abdullah Abdullah, the US delegation also met visiting Pentagon chief Mark Esper and other top US military commanders, diplomats, senior Afghan government officials and civil society leaders.
The statement said that the delegation was briefed by US Forces-Afghanistan commanding officer General Austin Miller and Resolute Support Mission leadership.
"Our delegation received briefings from (US) Ambassador John Bass and other top diplomats on reconciliation efforts with the Taliban, which has been responsible for violent attacks in Afghanistan," it added.
Pelosi said that US delegation met with Afghanistan civil society leaders including Afghan women.
"While Afghan women have made some progress in some areas, more work is needed to ensure their security and durable economic and educational opportunities for women and girls in Afghanistan," she added.