Official Raises Possibility of Discovering New Major Oil Field in SW Iran
December, 01, 2019 - 17:11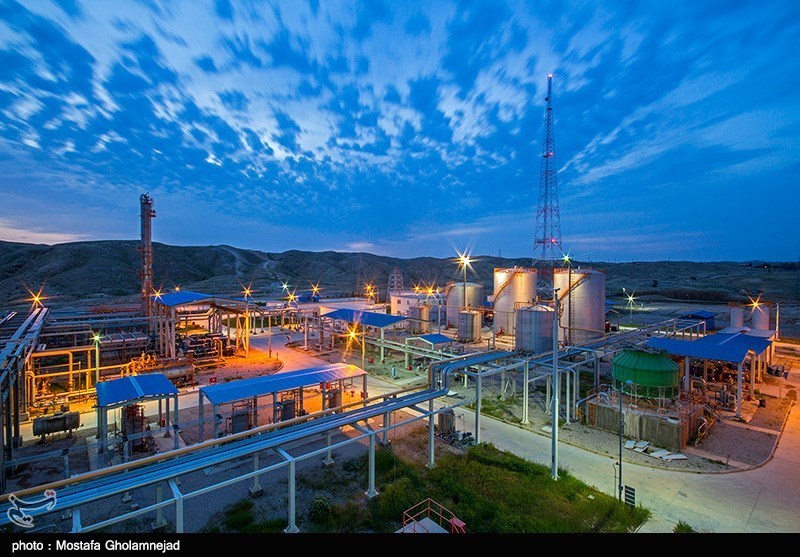 TEHRAN (Tasnim) – The hydrocarbon exploration activities in Iran are expected to result in the discovery of a new major oil reserve within the next few months, an official said.
Speaking to Tasnim on Sunday, the head of the Exploration Directorate of the National Iranian Oil Company said a new oil field is expected to be discovered in the southwestern province of Khuzestan by the end of the current Iranian year (March 2020).
Saleh Hendi said estimates show that the new reserve would be quite similar to the Namavaran oil field, whose discovery was announced by President Hassan Rouhani last month.
The new oil field would probably straddle an area near the Abteimoor and Sepehr oil fields, he added.
Offshore exploration activities are also underway in the Persian Gulf, but expectations are low for big discoveries in that area, Hendi added, noting that the Caspian Sea is the only region where Iran is not doing any hydrocarbon exploration activities.
On November 10, Rouhani said stepped-up efforts by the National Iranian Oil Company since 2016 have resulted in the discovery of a new oil field with an estimated reserve of up to 53 billion barrels of oil.
The big oil reserve lies in an area of 2,400 square kilometers and extends to a depth of 80 meters in a region between the towns of Bostan and Omidiyeh in the province of Khuzestan, the president added.