Czech Hospital Shooting: Six Dead, Gunman at Large, Authorities Say (+Video)
TEHRAN (Tasnim) – Six people have been killed in a shooting at a hospital in the Czech Republic, the country's health minister has said.
December, 10, 2019 - 14:14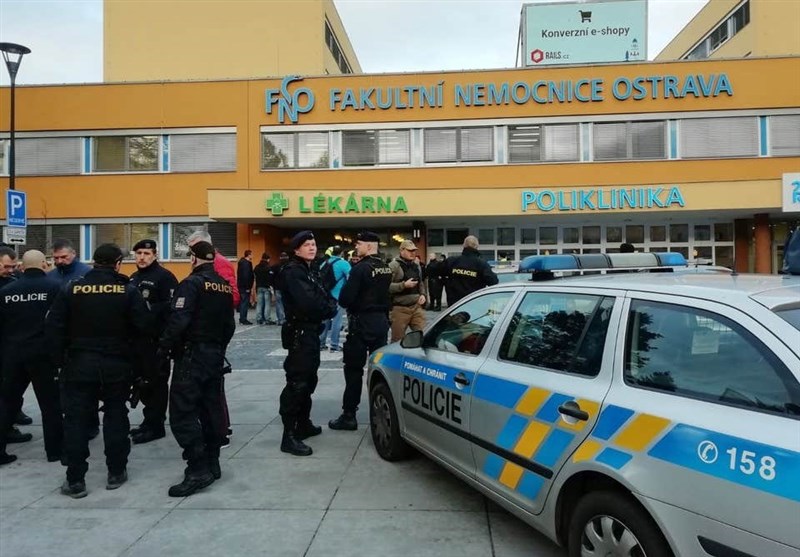 The attack took place in the city of Ostrava at about 7.19 am local time.
Police are still hunting the shooter, they said on Twitter, and have begun to bolster security around the country in response to the attack.
They posted an image of a white man with short hair wearing a red jacket.
Officers asked for the public's help in tracing the suspect but urged "utmost caution".
Police asked anyone with information to contact them.
"We are currently strengthening the supervision of selected soft targets across the Czech Republic. We ask the public for patience and thoughtfulness," they said in a statement, The Independent reported.
"We ask the public for help in finding the likely suspect. We also call for the utmost caution."
Officers arrived at the hospital five minutes after the first reports of gunfire, police said.
Ostrava, in the northeast of the Czech Republic near the border with Poland, has a population of about 290,000.