Makhmal Kuh: Mountain of "Velvet" in Iran's Lorestan
December, 25, 2019 - 13:42
TEHRAN (Tasnim) - Makhmal Kuh, literary meaning velvet mountain, is an eye-catching and popular mount that dominates Khorramabad, the capital of Lorestan province, western Iran.
This beautiful area is located to the north or Khorramabad, in the valley of Makhmal Kooh. It is so called due to abundance of small stones and flowers in the way to the same.
Makhmal Kuh is a chain of mountains in Lorestan measuring 2900 meters at its highest point. It is in northeastern Khorramabad. As part of the Khandalou valley, this chain of mountains houses part of the city of Khorramabad in its foothills.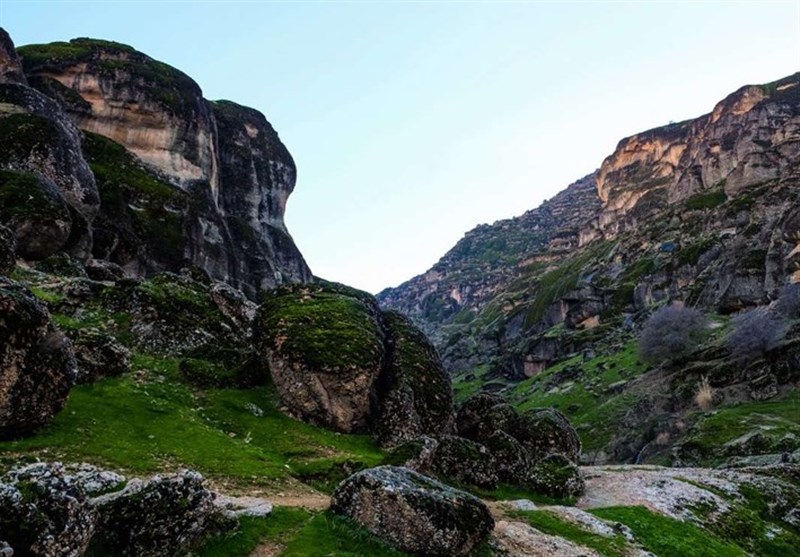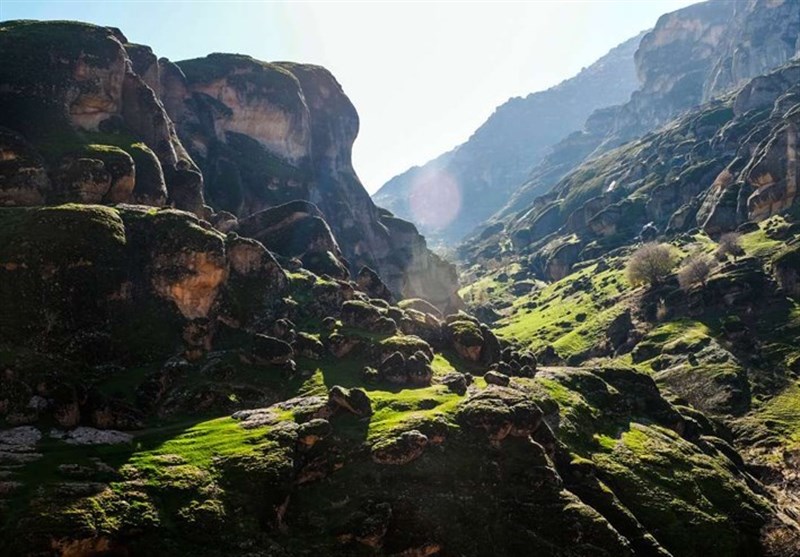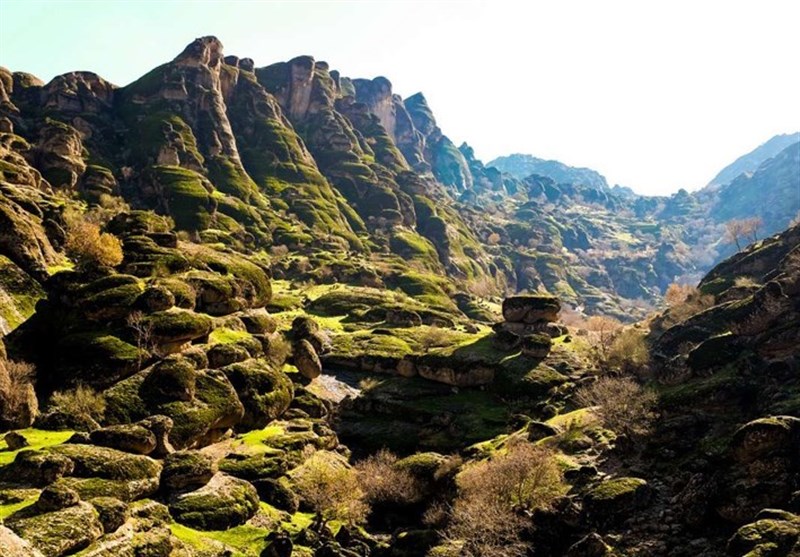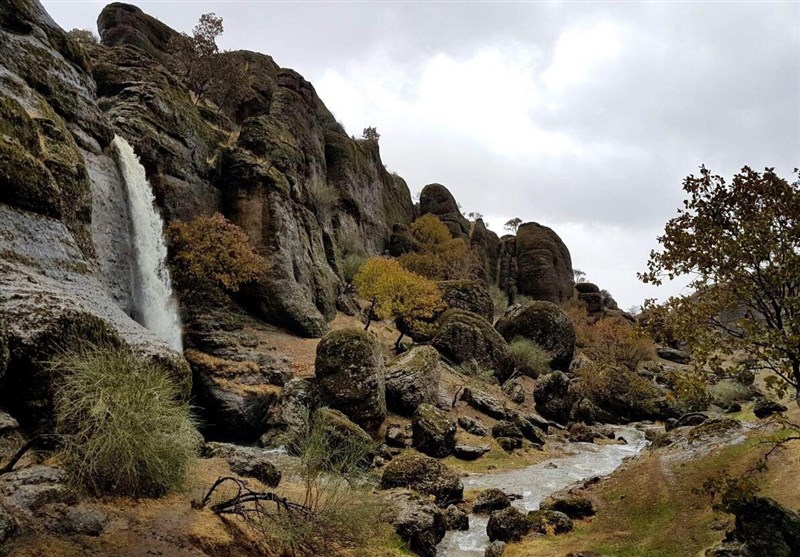 Source: Itto (Iran Tourism and Touring Organization).org