Iran's Alesaadi Seizes Silver at Karate 1-Premier League Final
TEHRAN (Tasnim) – Shima Alesaadi from Iran won a silver medal at the the Karate 1-Premier League event in Dubai on Sunday.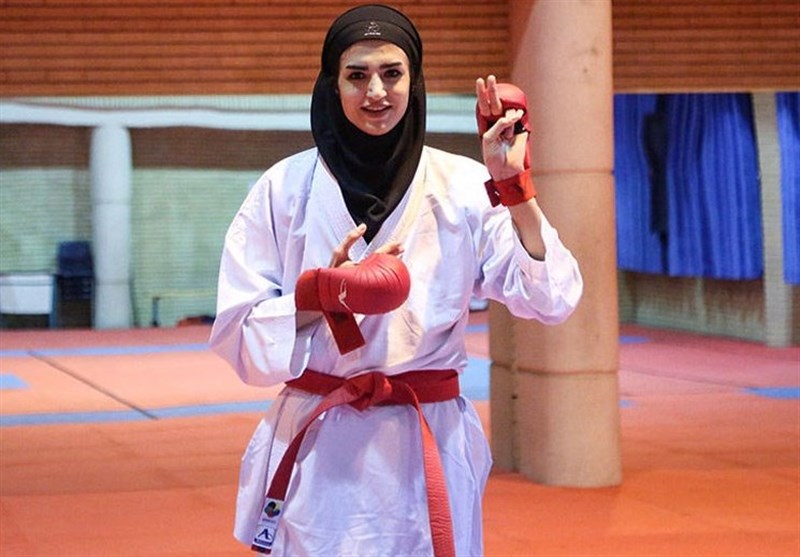 Alesaadi, who had defeated her rivals from France, Spain, Egypt, Ukraine and Slovakia, lost to Xiaoyan Yin from China 3-1 in the final match of the women's under-60 kilogram kumite.
The event in Dubai is one of the last competitions before the Olympic qualification process ends on April 6.
Nearly 600 fighters from 85 countries have registered, including all but two of the reigning world champions and 10 out of the 12 defending Premier League grand winners.