4 Injured, Dozens of Homes Damaged in River Flooding in US State Mississippi
TEHRAN (Tasnim) – Four people have been injured and dozens of homes damaged in 14 counties in southern US state Mississippi as flooding from the Pearl River continued Sunday, authorities said.
February, 17, 2020 - 10:39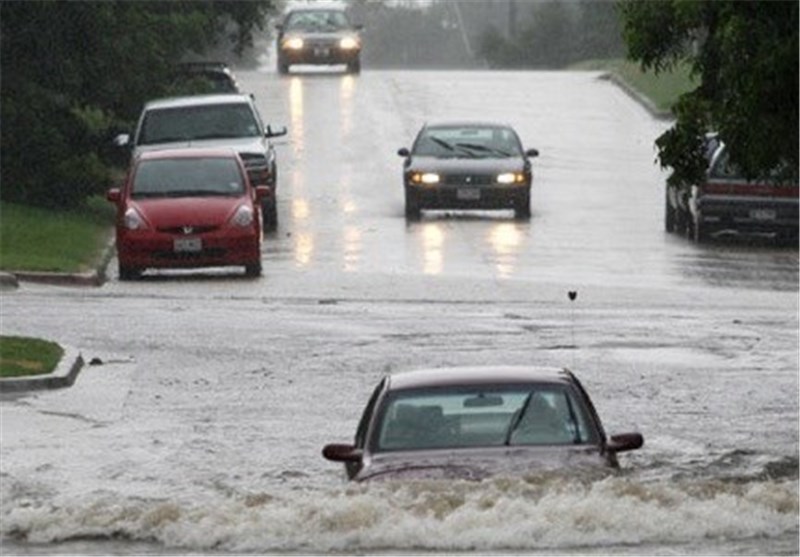 The Pearl River is expected to crest on Monday at 37.5 feet (11.43 meters), the National Weather Service in Jackson announced Sunday. Roads are closed in parts of 18 counties across the state.
The Mississippi Emergency Management Agency released a list of damage, road closures and injuries that it had received on Feb. 10-14. The four injuries were reported during that time, according to a report from the Weather Channel.
Mississippi Governor Tate Reeves declared a state of emergency on Saturday.
"I cannot stress to you how important the next 24 to 48 hours is for the people who are going to be affected," Reeves said on Saturday. "Today's projections are showing the potential of this being the third worst flood in our history, therefore, today, I did declare a state of emergency", Xinhua news agency reported.
The river had risen above 38 feet (11.58 meters) only twice before, first in 1979 and then again in 1983, said the Weather Channel report.