Syria Military Says Will Chase Militants 'Wherever They Are'
TEHRAN (Tasnim) – Syria's military announced on Monday that its troops have regained control of territories in northwestern Syria "in record time," vowing to continue to chase militant groups "wherever they are."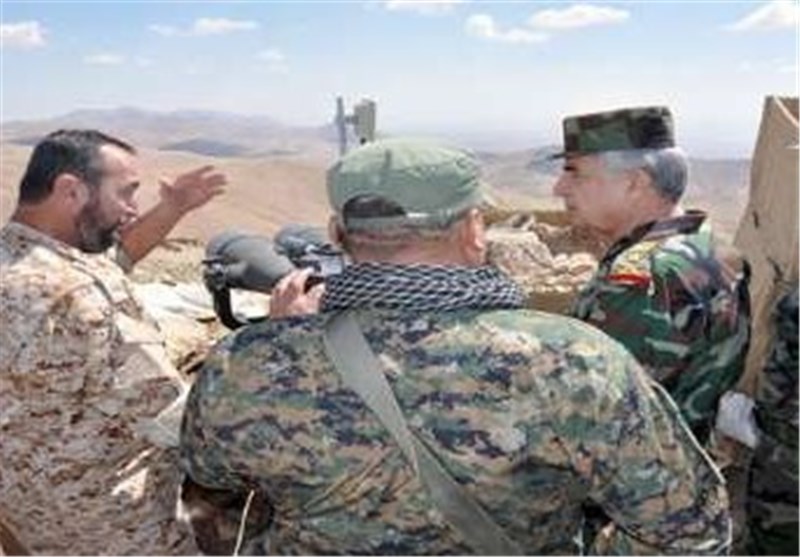 Gen. Ali Mayhoub, spokesman for the Syrian Armed Forces, said in a televised speech that Syrian troops were continuing their ground advances to "eradicate what is left of terrorist groups" in Syria, congratulating the soldiers for the swift advances in "record time", AP reported.
The announcement came hours after troops consolidated the government's hold over the key Aleppo province, capturing over 30 villages and hamlets in the western countryside in one day and securing the provincial capital.
Troops were removing barriers and roadblocks on Monday in villages and districts that were earlier controlled by rebels, state TV reported.
The new advances, along with securing a key highway that ran through rebel territory, are set to facilitate movement between northern and southern Syria, including the city of Aleppo, Syria's commercial center before the war.
The militants are now squeezed into a shrinking area of nearby Idlib province, where the government is also on the offensive, as well as the sliver of adjacent territory in western Aleppo.