Iran's Embassy Denies Rumors of Mysterious 'Disease X' in Ethiopia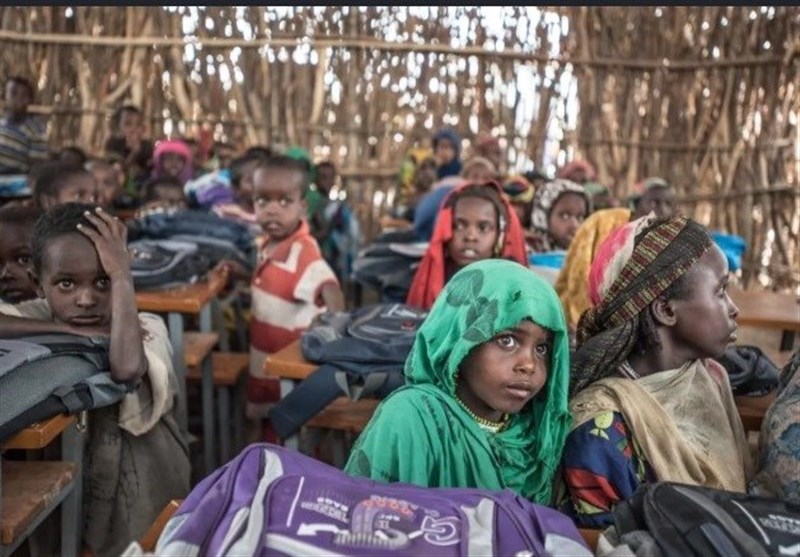 TEHRAN (Tasnim) – The Islamic Republic of Iran's Embassy in Ethiopia quashed rumors that a mysterious disease known as "Disease X" has broken out in the East African country.
The public relations office of the Iranian Embassy in Addis Ababa issued a statement in response to the concerns of Iranians about a report that a mysterious disease is silently infecting and killing people in Ethiopia.
In its statement, the Iranian diplomatic mission denied the report of such a fatal disease, which has been carried by the Persian version of Al Arabiya news website citing an Egyptian website.
According to the statement, rumors about an outbreak of Disease X have been circulated every now and then over the past 6 years.
"In the text of those reports, the cause of death of some residents of (Ethiopia's) border areas near Somalia has been attributed to the pollution of the water resources with chemicals from a refinery. Citing the name of the World Health Organization without referring to the reports of the organization is only meant to convince the readers, as the organization (WHO) has not basically mentioned such an issue so far," the statement added.
The Iranian Embassy also noted that the Ethiopian authorities have not confirmed the authenticity of the reports about Disease X outbreak.
Unconfirmed reports have claimed that 2,000 people have been killed in Ethiopia since 2014 due to Disease X, whose main symptoms include bleeding from the mouth and nose and intense yellowing of the eyes and palms.