Sheikh Heydar Tomb in Meshgin Shahr: A Tourist Attraction of Iran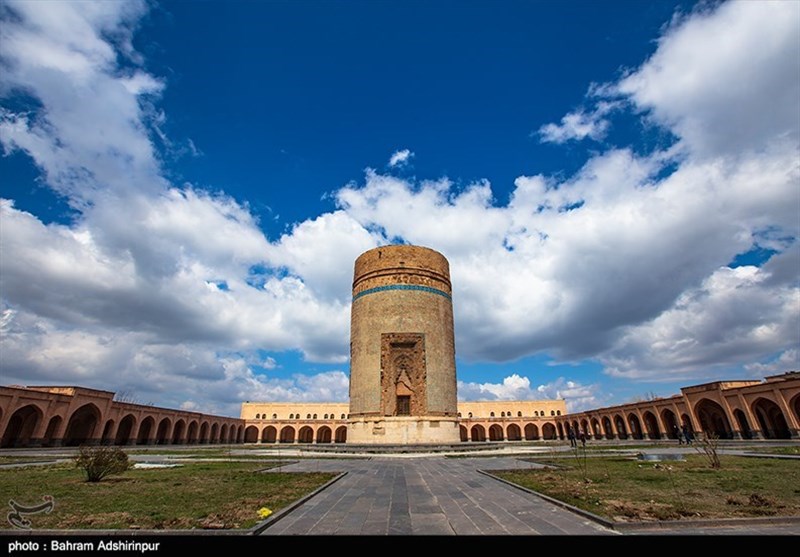 TEHRAN (Tasnim) - Sheikh Heydar mausoleum belongs to the father of Safavid King Shah Esmail I (1487-1524). Sheikh Heydar was the Sufi master who led the Safaviyya order from 1460-1488.
The mausoleum is located inside a garden in the old cemetery of Meshgin Shahr at the heart of the city. The mausoleum is an 18-meter brick tomb tower that is dodecagonal on the inside.
The tower has two stories. The basement holds the tomb of Sheikh Heydar and connects to the second story via a narrow flight of stairs. The door to the basement is located on the northern side of the tower.
The exterior of the tower has turquoise tilework with geometric patterns and Quranic verse inscriptions.
The mausoleum once had a golden dome which is believed to have been destroyed by the Russians in 1878. Sheikh Heydar Mausoleum was registered as a National Heritage Site in 1932.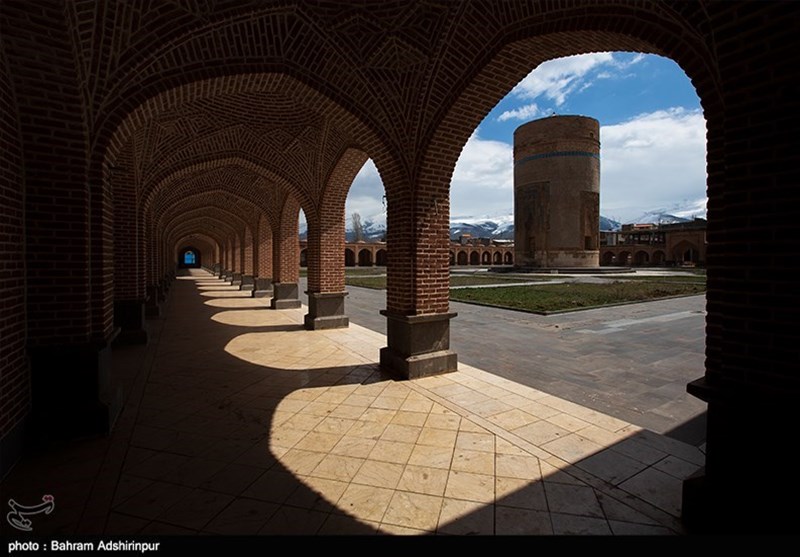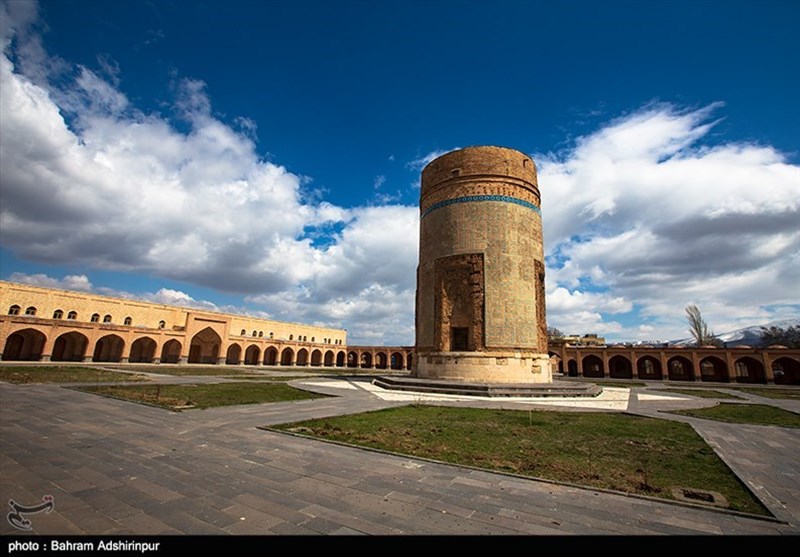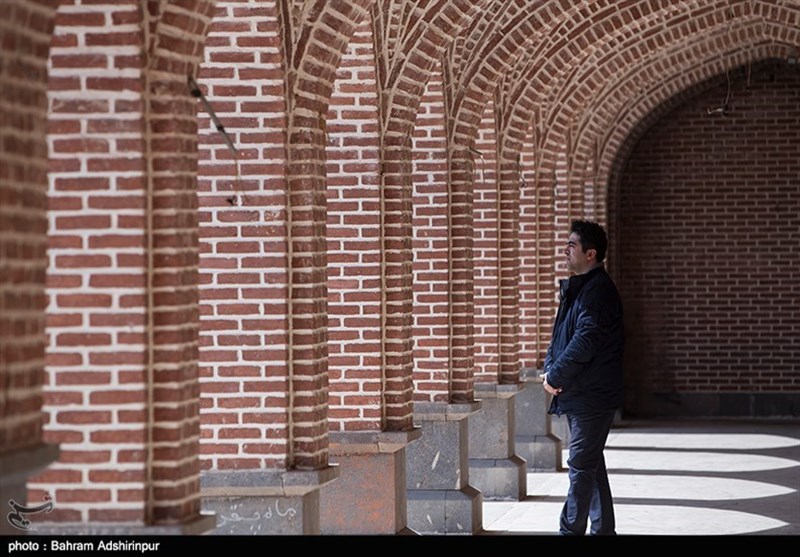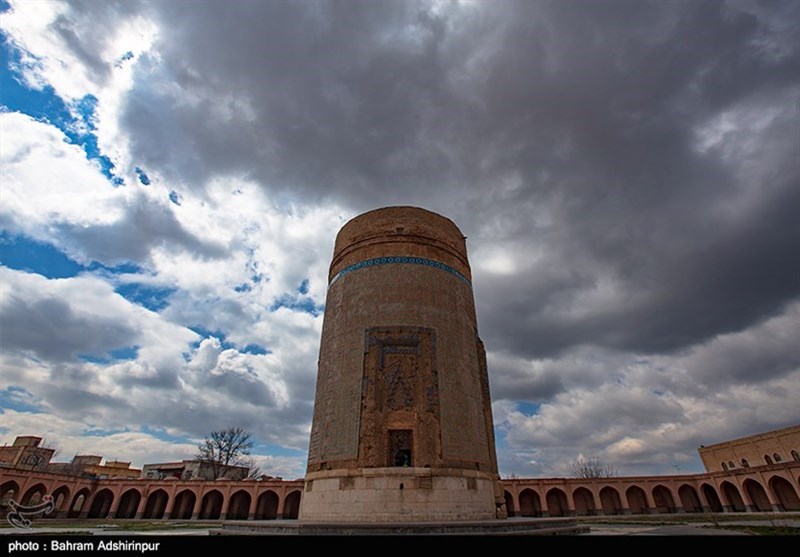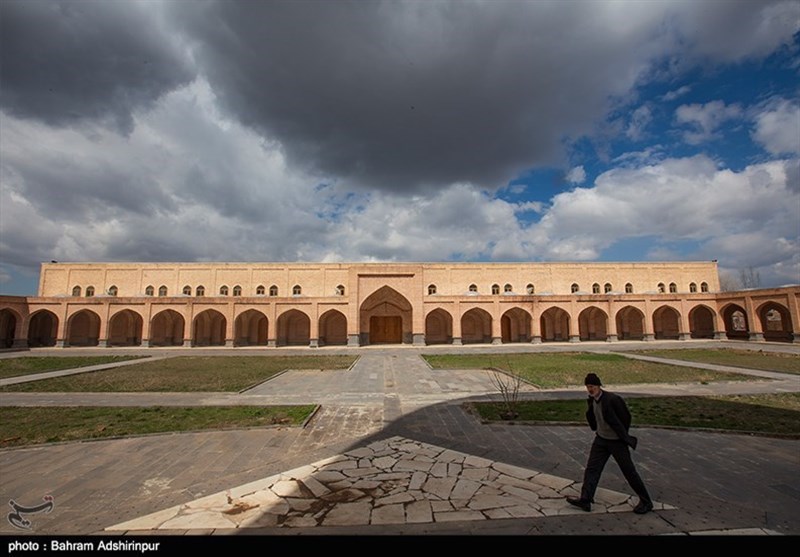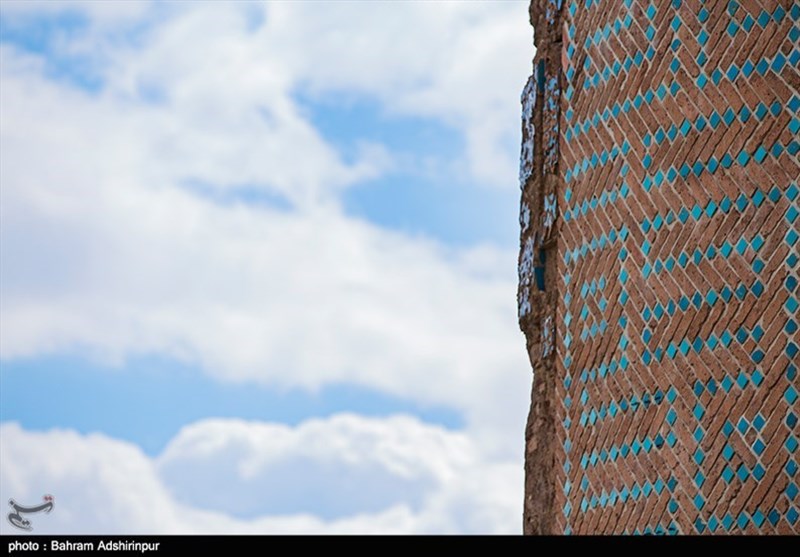 Source: Toiran.com