Top General: Military Hospitals in Iran Treating Coronavirus Patients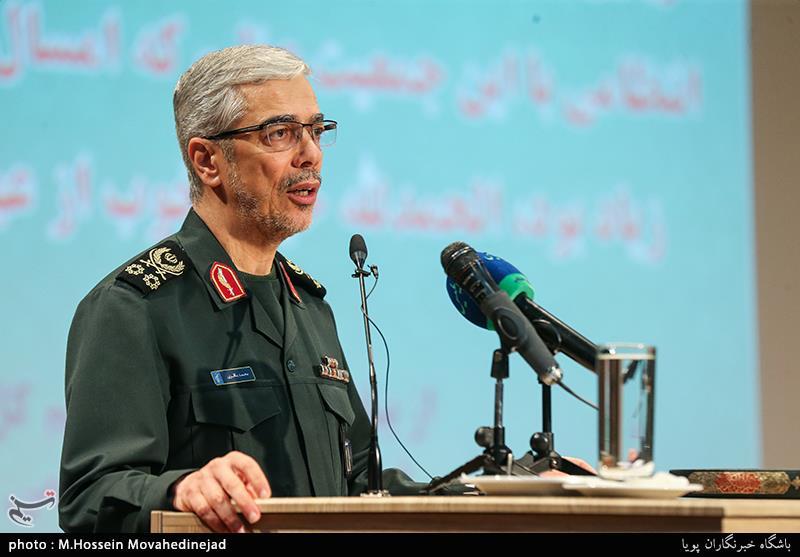 TEHRAN (Tasnim) – Chief of Staff of the Iranian Armed Forces Major General Mohammad Hossein Baqeri said the bulk of military hospitals across the country have begun to admit the coronavirus patients to help the Health Ministry.
In remarks at a military meeting on Sunday, the top general said out of the 58 hospitals of the Iranian Armed Forces, 52 are now treating the coronavirus patients.
He also noted that the Armed Forces had made the necessary arrangements before the outbreak of COVID-19 in Iran and had geared up for the epidemic.
Since the early hours of outbreak of coronavirus in the city of Qom, the military hospitals have been providing assistance in the battle with the disease, he noted.
Earlier in March, Leader of the Islamic Revolution Ayatollah Seyed Ali Khamenei cited clues to a possible "biological attack" on Iran in the outbreak of the novel coronavirus, ordering the Armed Forces to set up a "health and medical base" to organize the efforts to prevent the spread of the disease.
The Leader assigned the Armed Forces to work on the necessary methods to prevent a further spread of coronavirus, in addition to the other activities such as treatment of patients and establishment of medical centers like field hospitals and convalescent homes.