Velasco Encourages Iranians to Beat Coronavirus
TEHRAN (Tasnim) – Former national volleyball team head coach Julio Velasco has encouraged the Iranian people to stay at home to defeat the coronavirus.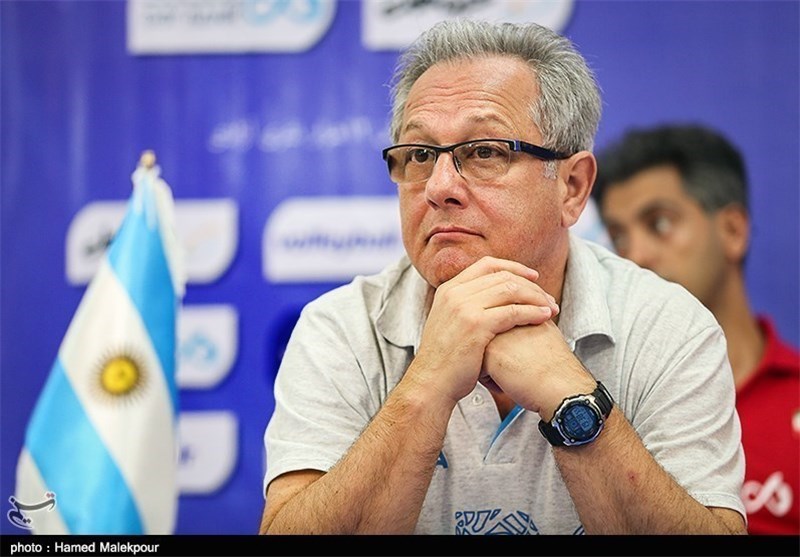 The number of coronavirus patients in Iran exceeded 27,000 on Wednesday, more than 9,600 of whom have recovered from the disease.
The novel coronavirus death toll in Iran has reached 2,077.
"This is big challenge for Iranian people but I know that you will never give up and are winner," Julio Velasco said.
"People around the world are experiencing so hard days but we stay at home to stop the virus spreading. I love the Iranian people and I wish them a happy Nowruz," the Argentine added.