Iran Parliament Approves President's Pick for Agriculture Ministry
TEHRAN (Tasnim) – The Iranian Parliament on Wednesday gave a vote of confidence to the new minister of agriculture nominated by President Hassan Rouhani.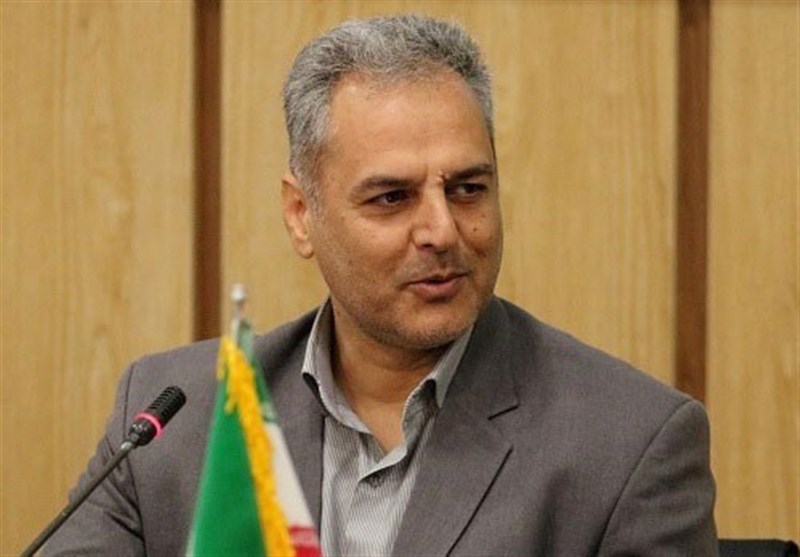 During an open session this morning, the Parliament discussed the vote for Kazem Khavazi, after lawmakers in favor of and against the proposed minister took the podium to express their views.
After a voting, 196 out of 215 lawmakers voted for Khavazi to be the next minister of agriculture, while 15 MPs voted against the nomination and four abstained.
Former agriculture minister Mahmoud Hojjati resigned in November 2019 before being impeached by the Parliament.
Hojjati had already survived a vote of no-confidence in the Parliament in March 2018.