Iran to Give Crushing Response to Any US Adventurism: Envoy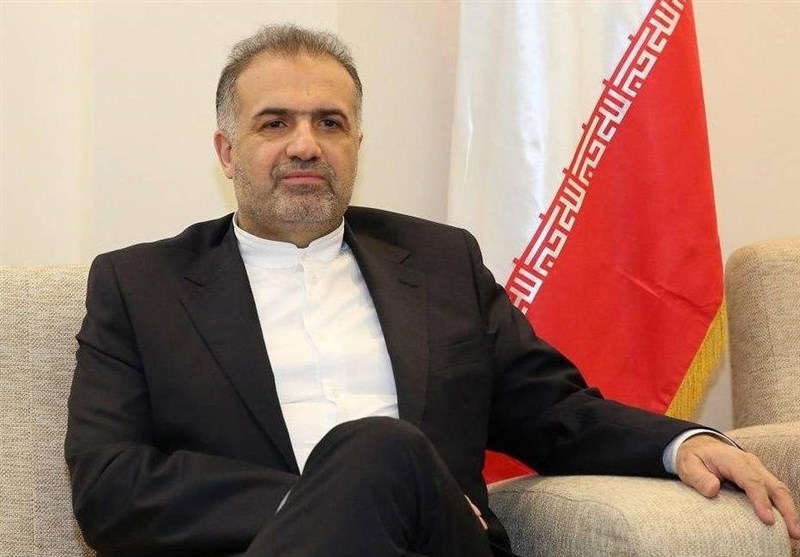 TEHRAN (Tasnim) – Iranian Ambassador to Moscow Kazem Jalali warned that the country's military will give a harsh response to any US military adventurism.
"Trump's actions related to the veto may have two aims. First, this comes in the context of disagreements between political parties in the United States, and of the attempt to secure victory in the upcoming election. Secondly, the US is likely primed for a military conflict with Iran. We hope that Trump's actions are not motivated by the second goal, as Iran will provide a harsh response to any military escapade by the US," Jalali said in recent interview with Russian media, Sputnik reported on Wednesday.
On May 7, US President Donald Trump vetoed legislation passed by both houses of Congress to limit a president's ability to wage war against Iran.
"This was a very insulting resolution, introduced by Democrats as part of a strategy to win an election on November 3 by dividing the Republican Party," Trump said in a statement released by the White House last week.
The resolution, which passed the House of Representatives in March and the Senate in April, was the latest effort by Congress to wrest back from the White House its constitutionally guaranteed authority to declare war.
Elsewhere in the interview, Jalali pointed to Washington's attempts to extend a UN ban on arms sales to Tehran that will expire in October, and said, "Ensuring its defense needs is Iran's legitimate right, and when the restrictions are lifted, necessary steps will be made. Up to date, Iran has received offers on deliveries of military equipment and defensive armament, but the existing restrictions hindered deals in this area".
Last month, US Secretary of State Mike Pompeo said Washington technically remained a "participant" in the deal, known as the Joint Comprehensive Plan of Action (JCPOA), in order to use a mechanism embedded within the 2015 nuclear deal between Tehran and world powers to make the UN maintain the arms embargo on Tehran.
Diplomats say the United States would face a messy battle if it tries to trigger a return of sanctions, which includes the ban on Iran.
The United States has raised with the European parties to the deal the possibility of restoring sanctions if it is unable to get the 15-member Security Council to stop an arms embargo on Iran from expiring in October.
A resolution to do so needs nine yes votes and no vetoes by Russia, China, the United States, France or Britain.