Hamed Haddadi Sidelined for Two weeks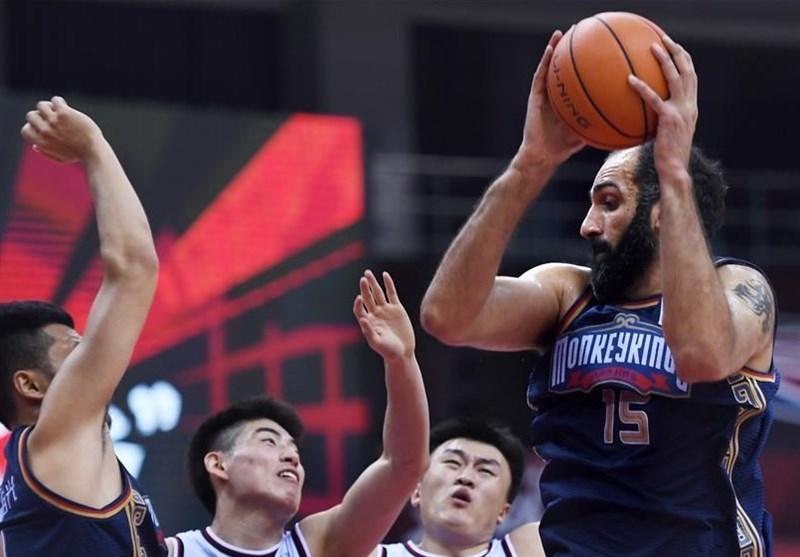 TEHRAN (Tasnim) – Nanjing Monkey King center Hamed Haddadi was sidelined for two weeks due to a foot injury.
He suffered an ankle injury in the match against Shenzhen in CBA.
Haddadi scored 24 points for his team before being injured.
Media reports suggest that he needs two weeks to make a full recovery.