Video Shows Inmate Who Died Had Repeatedly Said He Couldn't Breath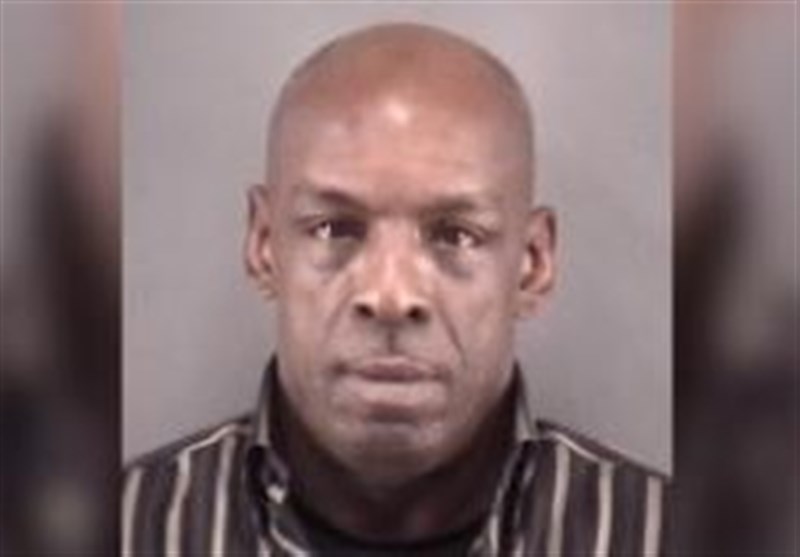 TEHRAN (Tasnim) - Newly released body camera videos show an inmate in North Carolina saying "I can't breathe" nearly 30 times as he is restrained by jail officers and a nurse leading up to his death.
According to multiple reports, 56-year-old John Neville was arrested in December 2019 over allegations he had assaulted a woman. He died of a brain injury days later on Dec. 4.
Those allegedly involved – five former jail officers and a nurse – have since been charged with involuntary manslaughter over Neville's death. A sixth officer was also fired but has not been charged.
Video of the incident leading to his death begins with a nurse addressing Neville, who is laying on the floor surrounded by guards, saying "it looks like you had a seizure" and repeatedly assuring him "you're OK", The Hill reported.
Neville fights to get up, appearing confused, yells expletives and asks the guards to "let me up" and "help me." At one point he is heard yelling for his mother, shouting "Mamma, mamma."
Neville is put into a restraining chair with a mesh hood over his face before guards take him to a room down the corridor. In this portion of the video, Neville can be heard breathing loudly.
A second video that shows the continuation of the incident shows Neville moved into a small cell as he continues to yell "help me." Guards tell him to calm down and say he's had a medical incident. In the cell, officers then move Neville from the restraining chair onto a mattress on the floor.
Officers appear to continue restraining Neville as he is transferred onto the mattress. According to NBC's video of the incident, Neville says "I can't breathe" 29 times and "Please let me go" several times.
The 26-minute long second video then reportedly shows Neville going quiet, as guards lock him in the room and leave. The end of the video shows the nurse returning to check on Neville and saying she doesn't think he is breathing. She uses her stethoscope and says she "can't hear a heart rate" and calls for a defibrillator before performing CPR.
He was later taken to a hospital where he was pronounced dead.
According to ABC News, an autopsy showed that Neville suffered a brain injury because his heart had stopped beating and it was deprived of oxygen. The report also said he was asphyxiated during restraint.
While the incident took place last December, the arguments from the case and new video have emerged following the death of George Floyd, a Black man in Minneapolis who died in police custody in May after he was heard saying "I can't breathe."
The phrase, "I can't breathe," has also been heard in body camera footage and viral phone footage of other deaths of civilians while in law enforcement custody, prompting it to become a rallying cry for Black Lives Matter protesters.
There have been local protests over Neville's death alongside the nationwide protests this year calling for an end to racism and police brutality.