Iran Says Determined to Boost Strategic Cooperation with East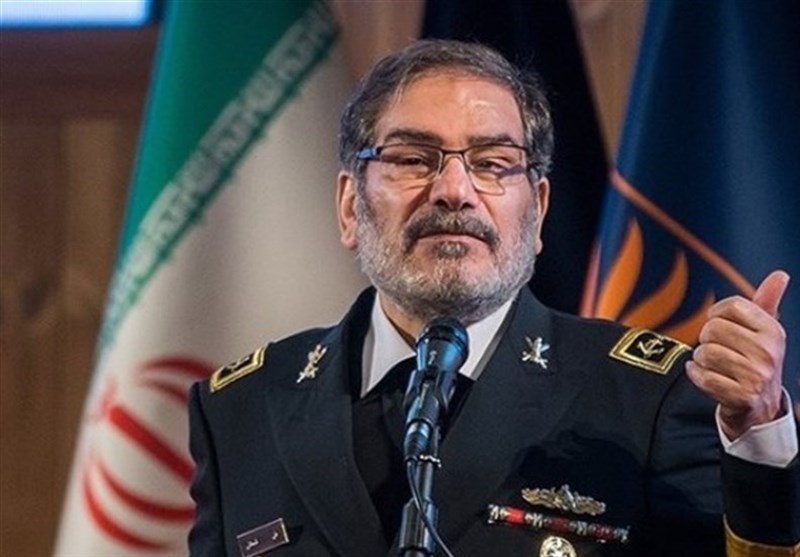 TEHRAN (Tasnim) – Secretary of Iran's Supreme National Security Council Ali Shamkhani said the Islamic Republic has decided to boost its strategic partnership with Eastern nations in defiance of the West.
"The West's policy toward our country has been based on preventing Iran's strategic cooperation with the East and continued dependence of the national economy on oil (revenues). Since a long time ago, Iran has decided to take these two steps, and will overcome the existing challenges through active resistance and national solidarity," Shamkhani said in a tweet on Sunday.
Iran and China have recently agreed on and are seeking to finalize a 25-year roadmap for strategic partnership, which was announced in a joint statement during a visit to Tehran by Chinese President Xi Jinping in 2016.
The agreement is to serve as a "roadmap" defining the quality of the countries' strategic relations for the subsequent 25-year period. It is expected to ditch the dollar in bilateral trade by bringing in each side's legal tender instead and bypass the illegal and unilateral sanctions that the United States returned against the Islamic Republic in 2018.
The roadmap is expected to enable such level of coordination between Tehran and Beijing that could eat away at Washington's sway in the region and further frustrate its attempts at isolating Tehran.
The White House, riled up by a potential long-term strategic partnership between Iran and China, has threatened to slap the same unilateral sanctions already imposed on Tehran against Beijing in case the deal was finalized.