UNSC Facing Big Test of Independence on Iran Arms Embargo Extension: Official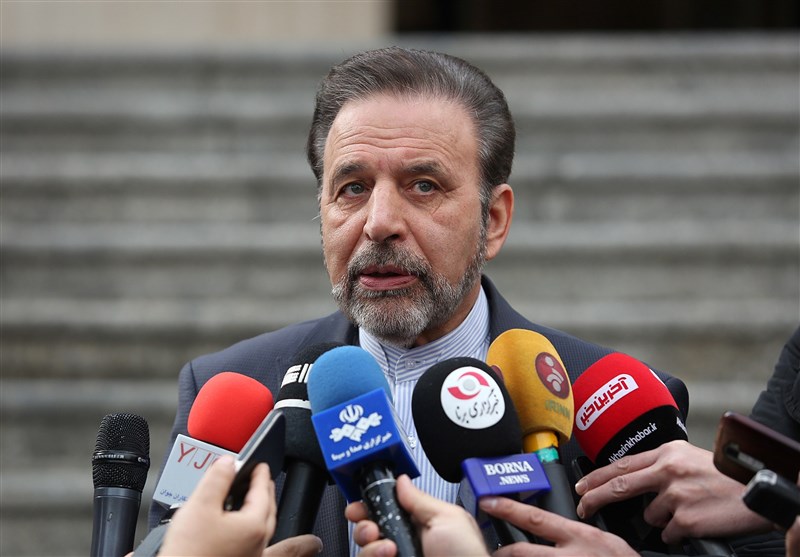 TEHRAN (Tasnim) – The Iranian president's chief of staff called on the UN Security Council members to display their independence in the big test of voting against a US-initiated bill on the extension of an arms embargo on Iran which is going to expire in October under the 2015 nuclear deal.
In a tweet on Monday, Mahmoud Vaezi said the upcoming session of the UN Security Council to vote on the US-drafted resolution is a "big test" for the Council's member states.
"The member states of the Security Council are on the verge of a big test to show their independence by giving a negative vote to the US regime's pressures, which are aimed at imposing its will against Iran, violating the UN Security Council Resolution 2231 and leading the 2015 nuclear deal (JCPOA) to collapse," he said.
During past months, Washington has stepped up calls for the extension of the UN arms embargo on Iran, which will expire in October under UN Security Council Resolution 2231, which endorses the Iran nuclear deal, officially known as the Joint Comprehensive Plan of Action (JCPOA).
Iran maintains that the US' call for the extension of the arms embargo lacks legal standing in international law, and has warned of a proportional reaction to any move against Tehran.